Thanks to the lovely Kalina and Siobhan for the tag! If you haven't checked out their blogs, please do so now! 🙂 This is a long one but so much fun! I wanted to update and add Sarah here. She just tagged me a few days ago but I realized I had recently done this!
Today's tag is the Bookish A-Z Survey which was created by Jaimie @ The Perpetual Page Turner. The idea is to answer a bunch of fun, bookish questions from A to Z!
---
Author you've read the most books from:
This is hard. I've read all books of several authors. I think maybe Cassandra Clare? I've read almost all of them and there are so many.
---
Best sequel ever:
This book is amazing, as is the whole entire series. This second book though is probably my favorite in the series. It's fabulous!
---
Currently reading:
---
Drink of choice while reading:
Honestly, water. I have to drink so much water and that's basically all I drink. In the winter, I would probably do tea or hot chocolate. 🙂
---
E-reader or physical book:
Physical book. I just love holding a book in my hands. I read books on my e-reader ALL the time. I love my Kindle! I just prefer a physical book!
---
Fictional character you probably would have actually dated in high school: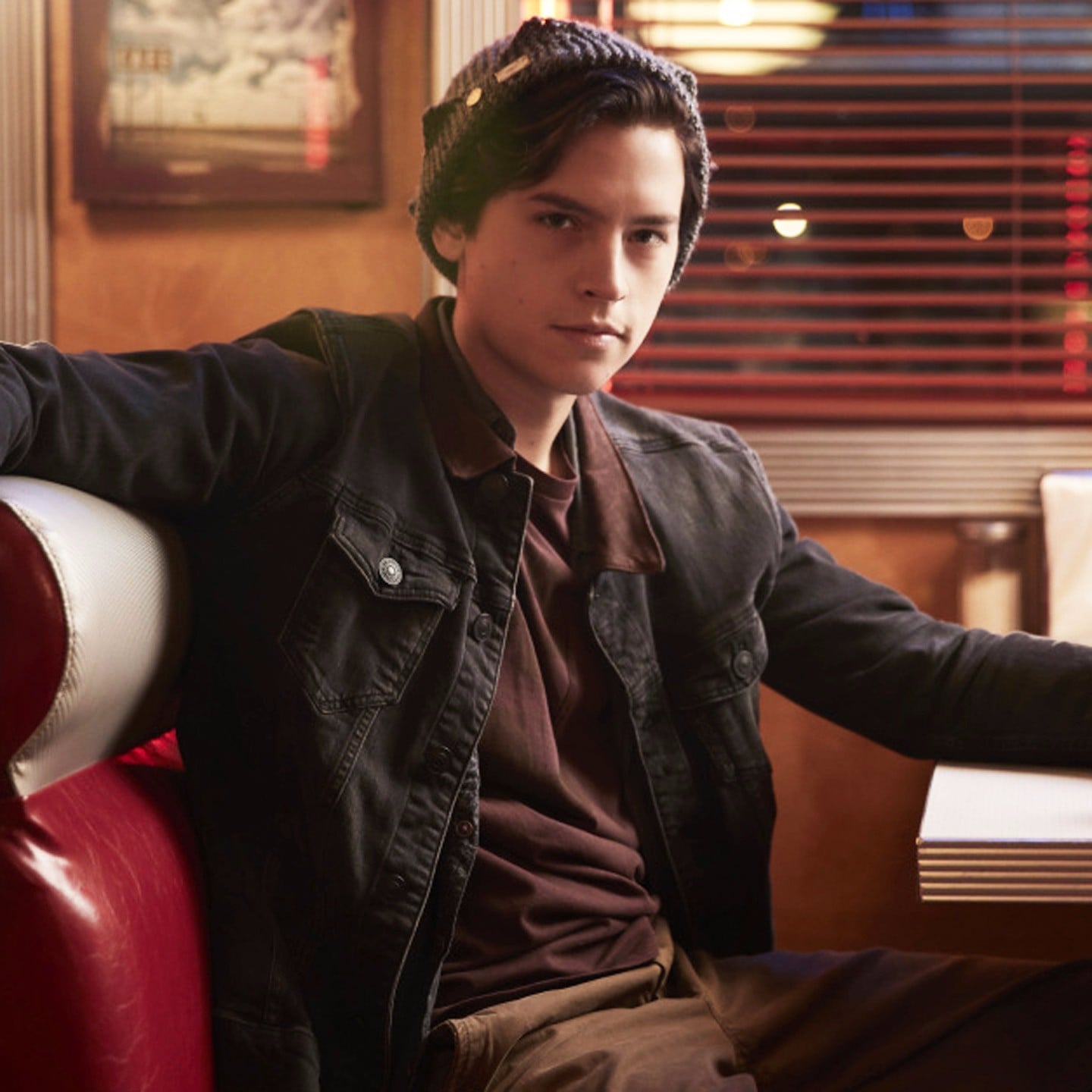 I don't know. I just imagine this is who it would be. lol
---
Glad you gave this book a chance: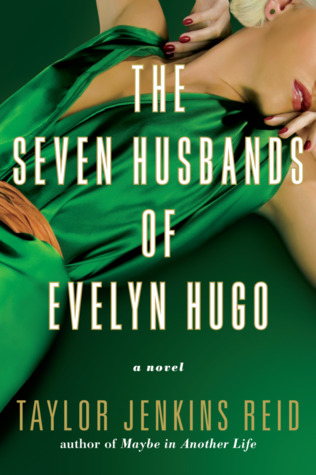 This cover is THE worst cover. I would have never picked it up but thanks to my awesome book blogger recs, I did. This book is amazing and one of my favorite of the year, so far!
---
Hidden gem book: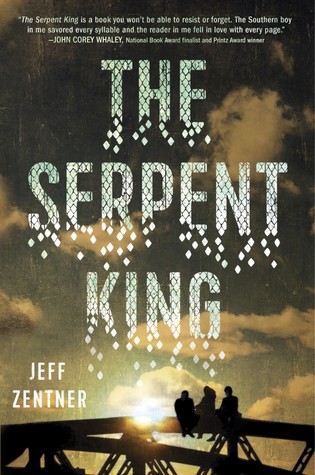 ---
Important moment in your reading life:
When I wanted to blog my book reviews. I can't even explain how amazing the last 7 months have been. I've met awesome people, made some friends and read some books I never would have picked up!
---
Just finished:
This book was so good! 5 star read for me!
---
Kinds of books I won't read:
I won't read adult paranormal romances, I think that's what they are called?
---
Major book hangover because of:
Yup, this one did it.
---
Number of bookcases you own:
I own 4 book cases and I'm out of room. They are stuffed!
---
One book you have read multiple times:
I don't typically read books multiple times. I want to but I haven't.
---
Preferred place to read:
In this big, comfy, recliner chair we have.
---
Quote that inspires you/gives you all the feels from a book that you have read:
"Loving someone is like moving into a house. At first you fall in love with all the new things, amazed every morning that all this belongs to you, as if feeling that someone would suddenly come rushing in through the door to explain that a terrible mistake had been made, you weren't actually supposed to live in a wonderful place like this. Then over the years the walls become weathered, the wood splinters here and there, and you start to love that house not so much because of all its perfection, but rather its imperfections. You get to know all the nooks and crannies. How to avoid getting the key caught in the lock when it's cold outside. Which of the floorboards flex slightly when one steps on them or exactly how to open the wardrobe doors without their creaking These are the little secrets that make it your home."
-A Man Called Ove by Fredrik Backman
I know… this is a long one!! So great though.
---
Reading regret: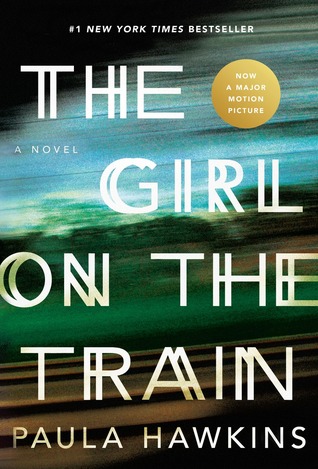 ---
Series you started and need to finish (all books are out in the series):
There are SO many that I can put here. I'm just going to do some that I can think of. There are a lot more. I'm just going to do a list:
Kingsbridge by Ken Follet
Seven Realms by Cinda Williams Chima
Crazy Rich Asians by Kevin Kwan
Land of Stories by Chris Colfer
Outlander by Diana Gabaldon
Stephanie Plum Series by Janet Evanovich
---
Three of your all-time favorite books: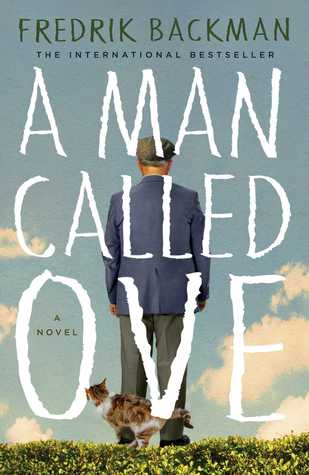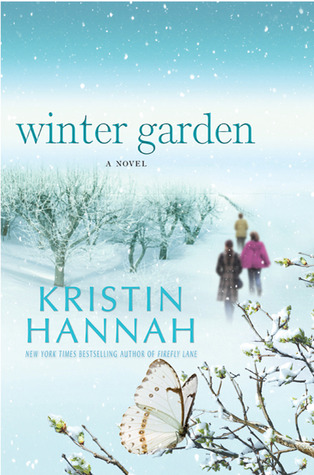 I hate this question with the passion of a thousand suns. Dramatic, much? Yes, but I don't care! I'm just randomly picking from my favorites shelf of more than 3 books. haha!
---
Unapologetic fangirl for:
Game of Thrones and Marvel.
---
Very excited for this release more than all the others: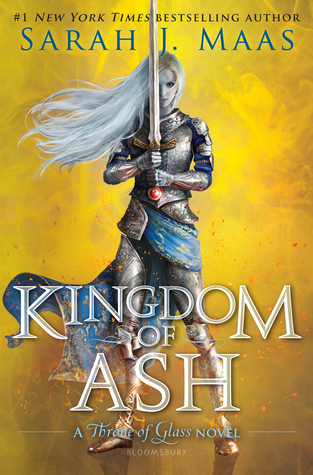 ---
Worst bookish habit:
Not finishing series. I need to really be better about finishing them.
---
X marks the spot: Start at the top left of your shelf and pick the 27th book:
---
Your latest book purchase:
Saga Volume 1. I found it at Half Price Books for $5 plus 20% off! Woot. – This is no longer true. I actually purchased a ton of book with the bookoutlet sale last week. I haven't received them or I would add a photo here.
---
ZZZ-snatcher book (last book that kept you up way late):
I honestly don't remember. I am not working, so my reading is done during the day now.
---
I tag YOU! If you are reading this, consider yourself tagged! 🙂