This is a weekly meme hosted by, Taking on a World of Words. It's where we talk about the Three W's:
What are you currently reading?
What did you recently finish reading?
What do you think you will read next?
---
What I'm currently reading?
Voyager- I'm still on page 533. Hoping to get more of this read soon!
Crooked Kingdom- Page 265 and hoping to finish it this week! Things are really starting to pick up.
---
What have I finished reading?
Since I didn't post last week- I'm posting the books that I read. I did  not read anything the last week, so I'm going with my previous week.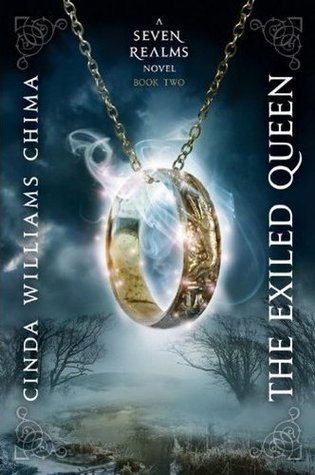 ---
What I plan to read next?
Honestly, things are a little weird right now and I'm just hoping to finish the books I'm currently reading. I think if I do, my next on the list would be Renegades. I was planning on getting to it last week.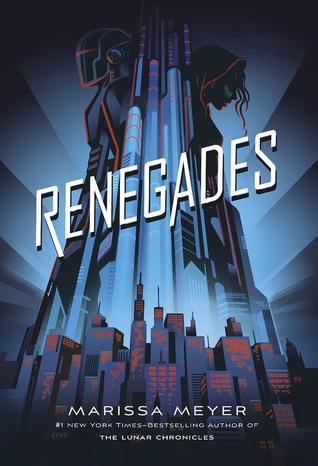 ---
What are you reading or wanting to read? Have you read any of these??