I saw this over at Sara's blog and decided that I needed to do it too! You can check out her answers too! I loved the 90's!
---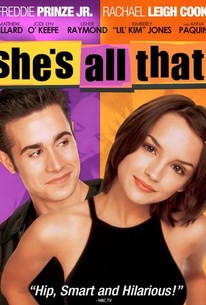 She's All That
Name a book that is an odd pairing but they still fit perfectly
---
10 Things I Hate About You
A book/series that you have a love/hate relationship with
I'm sure there's others but this is the first one that came to mind. I love and I hate this series for several reasons. I love the writing and the story, it's just brilliant. My biggest negative is that this will never be finished. I know that I've mentioned this a few times but Geroge R.R. Martin likes to drive me insane. Over the last 3-4 years, there has been so many "release dates" for the next book but nope. He then will say, I'm doing what I want, aka- his graphic novels and side stories. I honestly don't think he knows how to finish it. If book 5 is any indication because it was not great. I love this series because it is SO good. I just can't recommend reading the books because I don't know that he will ever finish them!!! So far, he can only confirm, "Winds of Winter will not be released in 2018." Sheesh. End Rant. 😛
---

Clueless
A character that is totally clueless but you love them anyway
Oh poor, Ron. He is who immediately popped into my head! Still ❤ you!
---

Titanic
Name a book that made you cry
I was going to choose, A Man Called Ove because that one made me ugly cry. I'm trying to choose some different books. So, I'm going with this option! This is also hard for me right now… Depending on the week and which hormone meds I'm taking, a lot of books make me cry. Most likely, a lot of books that wouldn't make anyone else cry. LOL!
---

American Pie
A book that makes you laugh
I love her SO much!!!
---

Can't Hardly Wait
A book with a crazy party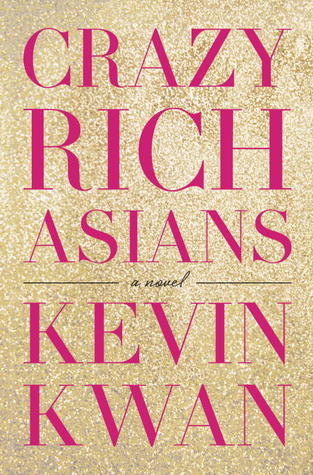 That wedding reception though, COME ON!!! Seeing it on the big screen was pretty cool!
---

Cruel Intentions
Name a character that you can never fully trust
Vasilisa Dragomir- She can literally influence your thoughts and feelings. Pretty sure that I'd never trust her.
---

Drive Me Crazy
Name your favorite "boy next door" or "girl next door"  couple
Yessss… Layken and Will!! <3<3
---

Scream
A book with a memorable villain
Gotta go with Sara here and pick the same!! Victor!
---

The Craft
Name a book with witches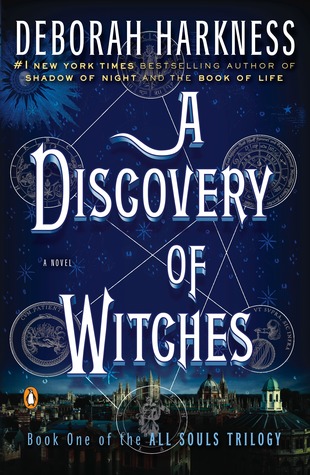 ---
I am not going to tag anyone but if you loved the 90's or just want to do this, please do so! Don't forget to link to me, so I can see your answers!!