What? How is September over already?! It's officially the fall season. I can't believe that we are almost to the holiday season too. I am pretty excited though because I love everything about the Holidays! I started off the month so strong. Some things happened about half way through and I haven't picked up a book since. I have had a lot of posts that were scheduled at the beginning of the month. I will try to keep up with those but I'm unsure when I will pick up a book again.
I hope it's soon!
---
I read 10 books for a total of 4,371 pages!
I read 2 books towards my AtoZ challenge. I only have J, X & Z left!
I did quite a few tags and had a couple awards this month. I am short on time and won't be posting them all here. Thanks to everyone who has tagged me or nominated me!! I appreciate it so much. ❤
---
Books Read: Reviews are linked!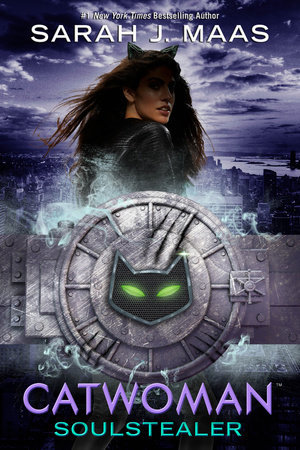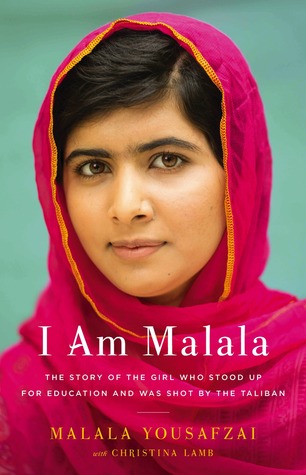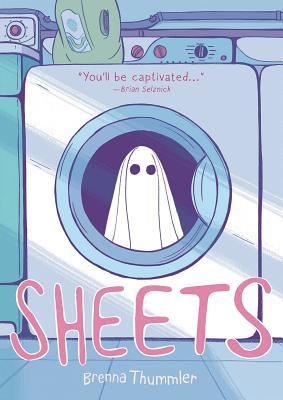 Catwoman: Soulstealer by Sarah J. Maas (my copy): 4/5 stars!
I Am Malala: The Story of the Girl Who Stood Up for Education and Was Shot by the Taliban by Malala Yousafzai (my copy): 4/5 stars!
Sheets by Brenna Thummler (e-ARC): 3/5 stars!
The Lady's Guide to Petticoats and Piracy by Mackenzi Lee (e-ARC): 4/5 stars!
---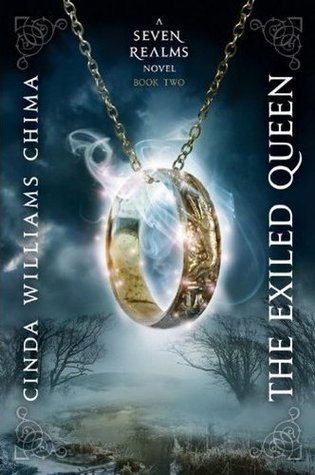 Pride and Prejudice by Jane Austen (my copy): 5/5 stars!
You Suck by Christopher Moore (my copy): 2.75/5! I was so bummed that I didn't love it. This author shares his name with my husband and the only reason I read it in the first place. 😛
Legendary by Stephanie Garber (my copy): 3/5 stars.
The Exiled Queen by Cinda Williams Chima (my copy): 3.5/5 stars.
---
Strange the Dreamer by Laini Tayler (my copy): 5/5 stars!
Saga vol. 1-8 by Brian K. Vaughn and Fiona Staples (my copy/library): 4.75/5 stars overall! I do a review of all that I've read. I did some math and all my reviews average out to a 4.75! So proud of my math skills you guys. 😀 -Also, I counted this as one book, even though it's like 8.
---
Book Haul:
Book outlet had some awesome sales this month and I took advantage. Their mystery coupon was so awesome. I only got a 15% but someone was awesome enough to send me their 50% coupon code!! I went crazy and purchased a lot.
Then… two books that I have been looking for (for a long time) showed up and I had to put in another order! 🙂
That's a lot of books but I got such a great deal. Thanks @bookoutlet!
---
Okay, I think that wraps up September! I hope that we all have a great October! ❤