Top Ten Tuesday is a weekly feature hosted by That Artsy Reader Girl. Each week there is a new topic for bloggers to choose and list their top ten. This week's theme is Top TEN Longest Books I've Read.
---
1-4. Game of Thrones series by George R.R. Martin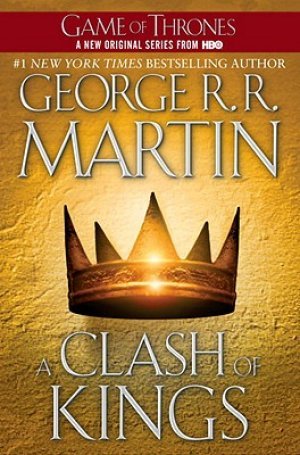 Game of Thrones- 848 page, A Clash of Kings- 784 pages, A Storm of Swords- 1177 pages, A Feast For Crows- 1061 pages.
---
5-7. Outlander by Diana Gabaldon
Outlander- 850 pages, Dragonfly In Amber- 743 pages, Voyager 870 pages
---
6. World Without End by Ken Follett
I know that this is book 2 but you don't really need to read them in order. Anyways, I loved this book so much. I have these books and the Century Trilogy but haven't read them. I need to change that! This is 1014 pages.
---
7-9. Harry Potter by J.K. Rowling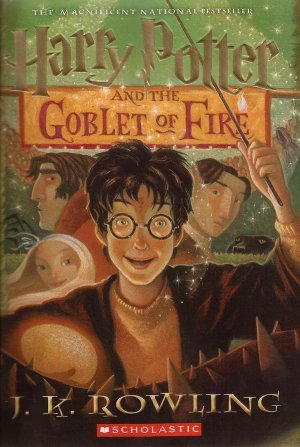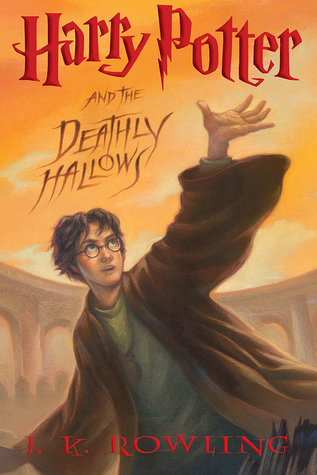 Goblet of Fire- 734 pages, Order of the Phoenix- 870 pages, Deathly Hallows-759 pages
I remember that I was surprised how big some of the later books were! Especially, since at the Library they are in Juvenile Fic and Teen!
---
10. City of Heavenly Fire by Cassandra Clare
This book is a monster, especially for YA. It comes in at 725 pages!
---
I know there's probably some books that I haven't thought of that are big but this is what I've thought of today. I really need to make my big books a priority next year! What are some big books that you've read?