This is a weekly meme hosted by, Taking on a World of Words. It's where we talk about the Three W's:
What are you currently reading?
What did you recently finish reading?
What do you think you will read next?
---
What I'm currently reading?
I'm still hoping to continue reading Voyager. I have not started season 4 of the show yet. Hoping to get back to this book. Yikes!
I'm on a hold for KoA because I'm doing a buddy read. We should be continuing it this week! I can't wait to finish this book.. yet I'm scared. lol
---
What I recently finished?
---
What will I read next?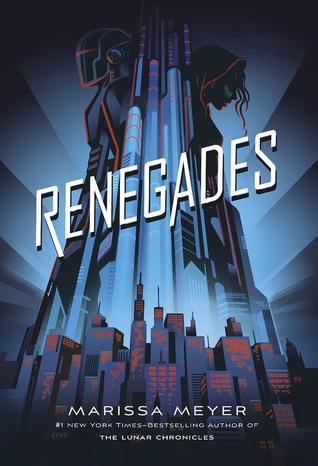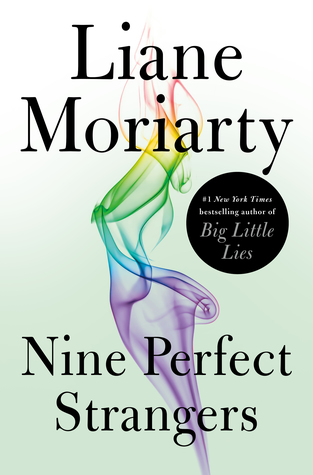 These are both big ones… so I'm hoping to get to them! We will see how the week goes.
---
What will you be reading? Have you read any of these?? What are you excited to read next?