This is a weekly meme hosted by, Taking on a World of Words. It's where we talk about the Three W's:
I recently went on vacation Friday-Monday, to NY. I didn't have much time to read… so basically the same as last week…
What are you currently reading?
What did you recently finish reading?
What do you think you will read next?
---
What I'm currently reading?
Kingdom of Ash- I am 3/4 of the way through. This is such a huge book but I left for vacation and never take library books with me. I'm hoping to finish it tomorrow.
Drums of Autumn- I recently finished book 3 and decided a vacation was the perfect time to take book 4. It's a mass paperback, so easy enough to carry around. Even though, its 1000+ pages. I made some progress and I'm really loving it so far.
---
What did I recently finish?
---
What do I want to read next?
Same as last week! I really need to get to Nine Perfect Strangers because I think my library loan ends soon!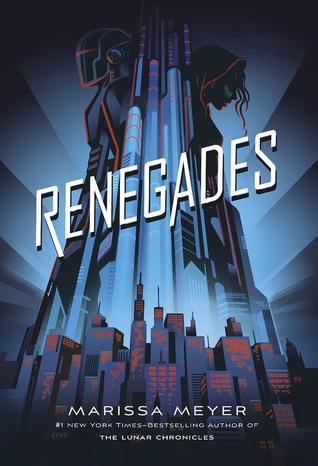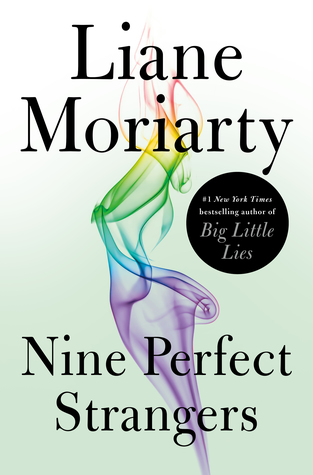 ---
What will you be reading? Have you read any of these?? What are you excited to read next?