This is a weekly meme hosted by, Taking on a World of Words. It's where we talk about the Three W's:
What are you currently reading?
What did you recently finish reading?
What do you think you will read next?
---
What I'm currently reading?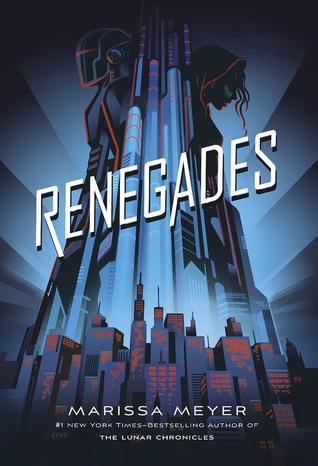 Drums of Autumn- Get used to seeing this one a lot! Haha.. this is a currently on-going read. I'm about 300 pages in and have over 700 left.
Renegades- I finally cracked this up. Just though.. 30 pages in!
---
What I recently finished?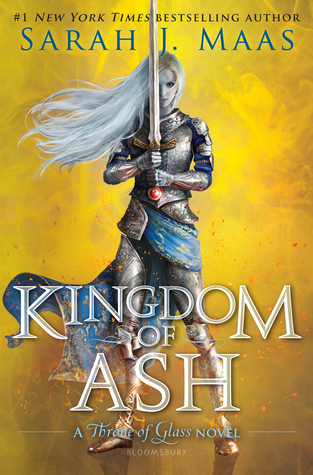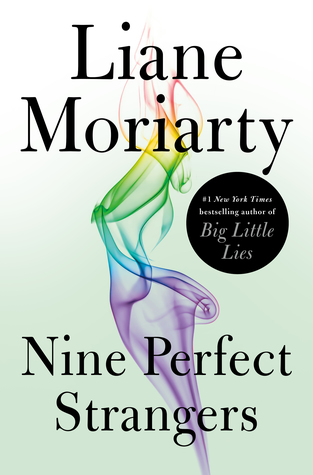 Kingdom of Ash- Ahhh!! So many feelings. I can't believe it's over. In the process of writing this review. 4.5 stars
Nine Perfect Strangers- I liked this but it had it's issues. Not her best. Review coming soon! 3 stars
Jackaby- I read this solely to fill the "J" on my AtoZ challenge. Still need X and Z. ahh.. Anyways, working on a review but I liked it.. it was fun and a super fast read just missing some depth. 3 stars
---
What do I want to read next?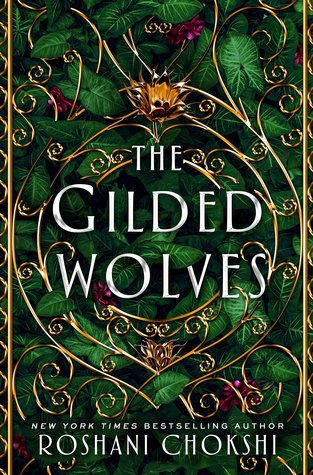 I received this e-ARC a month ago and really need to get to it! I actually requested it months and months ago! So, I was surprised when I got the approval.
---
What are you reading this week?