I was tagged by the awesome Lori. Thank you so much! Please check out her answers too!
Happy Christmas Eve!!! I hope you are having a lovely holiday! 
---
1. HOT CHOCOLATE: MARSHMALLOWS AND CHOCOLATE AND WHIPPED CREAM, OH MY! RECOMMEND A BOOK THAT'S SWEET THROUGH AND THROUGH.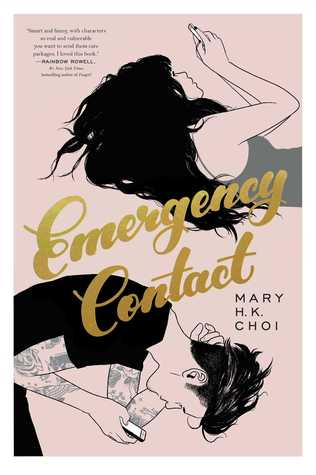 Oh, this book is so sweet and makes me so happy! I recommend it all the time!
---
2. PEPPERMINT MOCHA: THE FLAVOR OF PEPPERMINT IS STRONG AND DISTINCT. RECOMMEND A BOOK WITH A LOT OF STRONG EMOTIONS.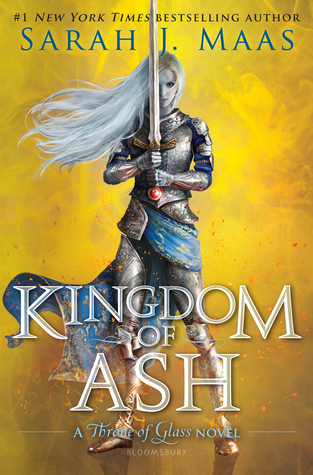 I had so many strong emotions with this book. There's also a lot of emotions with the characters. Ahh… I can't believe it's over! **Review coming soon**
---
3. APPLE CIDER: IT'S SO GOOD IT CAN'T BE GOOD FOR YOU, BUT IT'S FROM APPLES—THAT MEANS IT'S HEALTHY, RIGHT? RECOMMEND A BOOK FULL OF CHARACTERS WITH QUESTIONABLE MORALS.
I had to go with Lori's pick here. It's perfect because all the characters are in the gray area.
---
4. EGGNOG: IT'S CREAMY AND SMOOTH, WITH A LITTLE SPICE, AND SOME PEOPLE EVEN ADD ALCOHOL TO IT. RECOMMEND A BOOK THAT'S MOSTLY FUN, WITH JUST A HINT OF DANGER.
This book is a lot of fun. I love all the illustrations and the banter with the characters. There is also danger because you don't know if anyone will live!
---
5. GINGERBREAD LATTE: A DRINK WITH A VERITABLE EXPLOSION OF SPICES. RECOMMEND A BOOK WITH A LOT OF ACTION.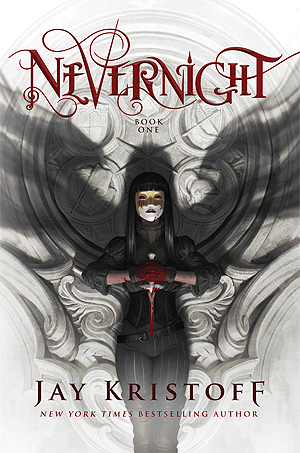 This series has so much action that it's crazy. Plus, it's amazing!
---
I tag: My most recent 3 followers!! Thank you, for following me! ❤
Malanie ❤ Witty and Sarcastic Bookclub ❤ Lucy
As always, no pressure to do this! 🙂
---