I was tagged by the lovely Siobhan to do this tag. Thank you! I have linked her post, so you can check out her answers too!
---
Sally | A book with a character who loves someone so much and actually gets them in the end
I am only in the 3rd book but I know that it lasts because there are 10 books and I know so many people obsessed with this series. The love that James Fraser and Claire have is amazing. It literally stretches across time! <3<3<3
Jack | A book with a character who longs for more
I love Felicity because she knows what she wants and goes for it. Marriage? I think not!
Zero | A book with a loyal sidekick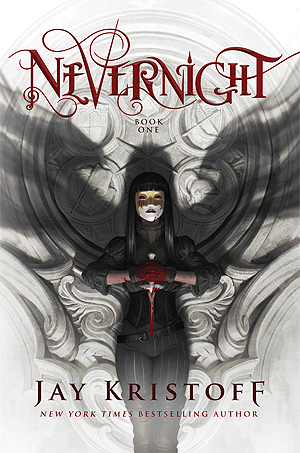 Mister Kindley is a pretty awesome side-kick!
Oogie Boogie | A Book with a wicked villain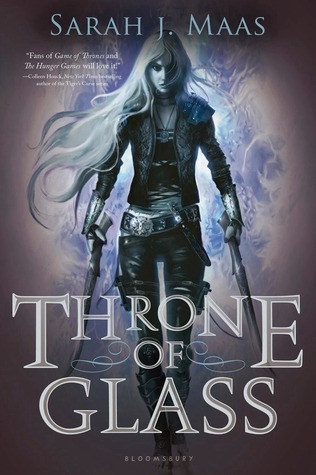 There's more than one villain in this book and they are super evil. Yikes!
Halloween Town | A book with a weird of creepy theme
I did a top 50 best-sellers challenge years ago. This was on the list. It is SO creepy and I can't do creepy. I'm a huge baby when it comes to horror and scary things. lol. I literally made my husband read this with me. I mean… we would sit together and we would take turns reading chapters out loud! I had nightmares. I hated every minute of this book!
Christmas Town | A book that left you feeling all warm and fuzzy inside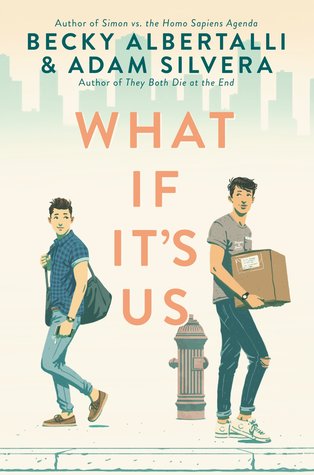 I loved this book so much! I don't really have many Christmas-y books that I've read. I should change that next year!
---
I tag:
Everyone! LOL. I've become lazy this season. No, I know that a lot of people have probably already done this one… If not and you want to, you are tagged! :):)