I've been wanting to do a top books of 2018 post. I then became quickly overwhelmed and kept pushing this post. I decided the best way to go, with the least amount of thinking, is my 5 star reads! So here we go… in no particular order…
---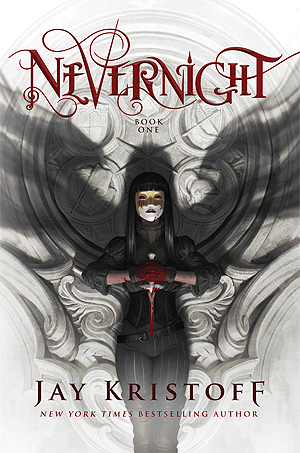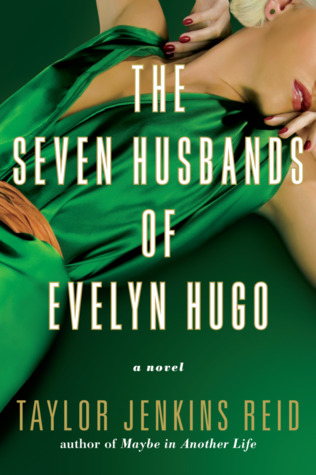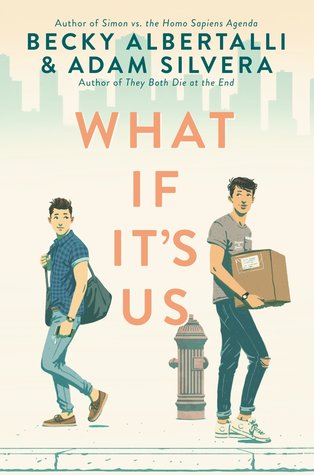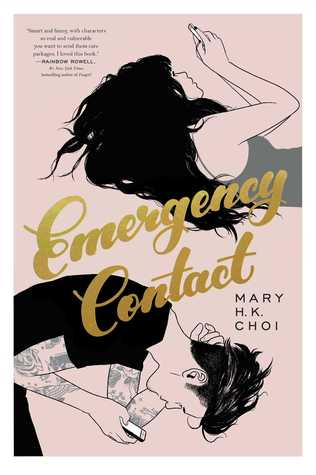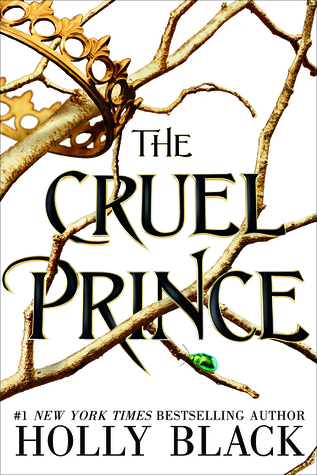 I actually rated several of the Saga volumes a 5. I just didn't want to add all the covers. 
---
Some 4.5 reads I want to mention…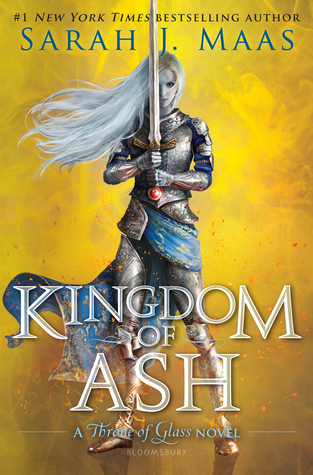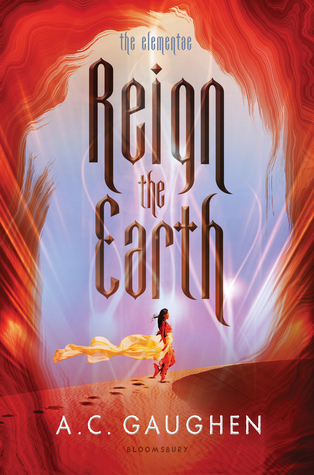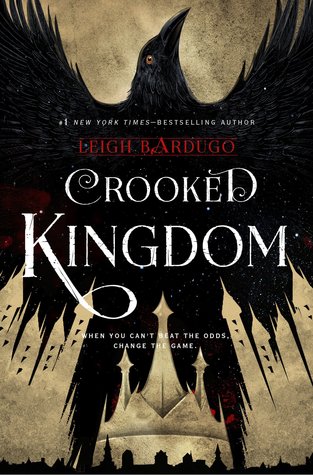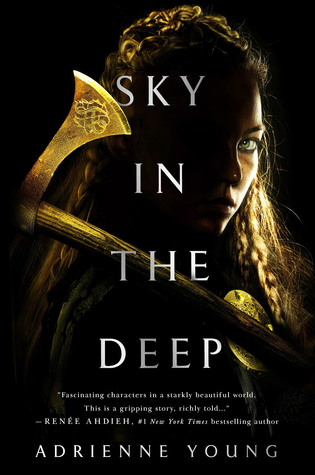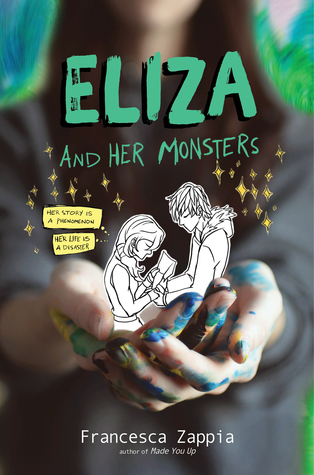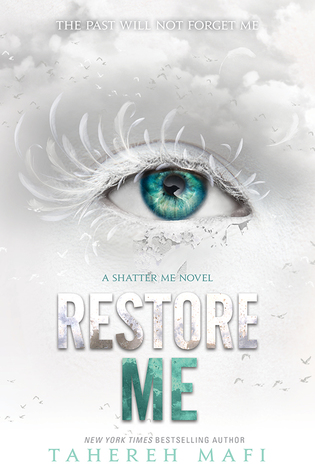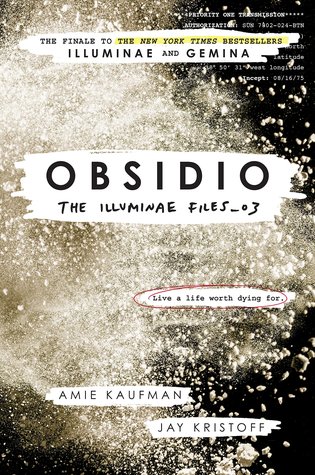 ---
I really had some amazing reads this year. There's a lot of books I really enjoyed but only made it to the 4 stars, which is still good. This post would be hours long though. I've had a great year and I really can't wait for next year. I'm looking forward to some amazing reads! I've read 144 books this year and I'm not quite finished. I feel like I must rate a little harshly, since only 22 books made it to 4.5 stars and up!