TAG: THE LOGOPHILE BOOK TAG
Thanks to Sara @ The Bibliophagist for the tag! This one looks so fun and I'm excited. 🙂
---
THE RULES
Thank the person who tagged you

Pingback Bookmark Your Thoughts' original post so I can see your lovely answers!

Pingback the person who tagged you so they can see the post.

Bonus: If you wish to, tag at least three people to do this tag.
---
EFFULGENT | BRILLIANTLY RADIANT
A BOOK WITH A BEAUTIFUL COVER
I love when the cover is gorgeous and the inside is also just as beautiful! 5 star read for me!
---
METANOIA | THE JOURNEY OF CHANGING ONE'S MIND, HEART, SELF, OR WAY OF LIFE
A CHARACTER WHO GOES THROUGH A MAJOR TRANSFORMATION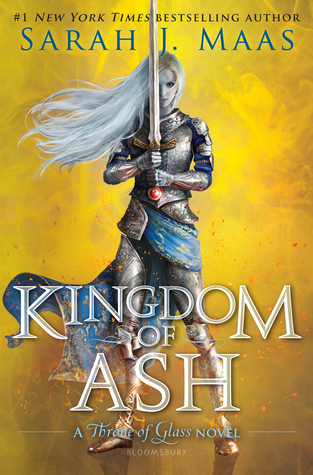 I just finished this and Aelin totally came to mind first. She goes through so much throughout the seven books! She's a prisoner, assassin and then badass! I don't want to ruin anything…
---
SOCKDOLAGER | DECISIVE RETORT; MIC DROP
A CHARACTER WHO ALWAYS HAS A GOOD COMEBACK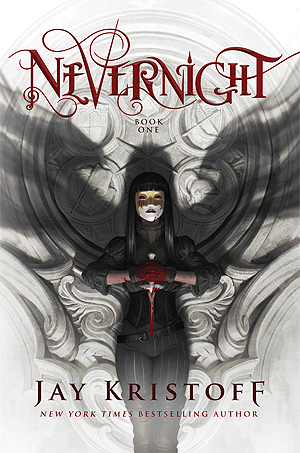 I have to go with Sara here. Mister Kindly definitely always has a great comeback!
---
SESQUIPEDALIAN | CONTAINING MANY SYLLABLES; LONG WINDED
THE LONGEST BOOK YOU'VE READ
I've read several books in the 1000+ page mark. I just finished this one last week and it was at 1059, so I'm going with it.
---
EPHEMERAL | LASTING FOR A VERY SHORT TIME
THE SHORTEST BOOK YOU'VE READ
I know that this was asked of me in a meme at some point this year. I really don't feel like figuring this one out again… lol.
---
SERENITY | THE STATE OF BEING CALM, PEACEFUL, AND UNTROUBLED
A BOOK THAT MAKES YOU FEEL CALM AND HAPPY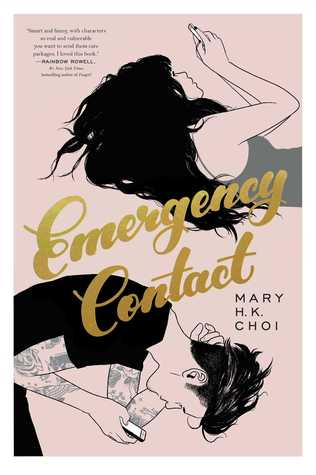 I'm going with Sara's answer here, again! I know that we both loved this book for many of the same reasons. It just makes me so happy! ❤
---
OBLIVION | THE STATE OF BEING UNAWARE OF WHAT'S HAPPENING AROUND YOU
A NOVEL WITH A COMPLEX PLOT
I'm going with this series. Not only are the books HUGE there is so much going on. There's soooo many characters and you have to remember who is dead and who is alive. Then there's all these small little clues that you have to pay attention to. Honestly, I could re-read these books 10 times and still learn something new.
---
RANTIPOLE | TO BE WILD AND RECKLESS
A RECKLESS CHARACTER
I had a love/hate relationship with this series. Honestly, many characters in this series are completely reckless! Sometimes it drove me pretty crazy.
---
NEFARIOUS | WICKED, VILLAINOUS, DESPICABLE
YOUR FAVOURITE VILLAIN
Hahaha.. Copying Sara again.. yes!!! 🙂
---
INEFFABLE | TOO GREAT TO BE EXPRESSED IN WORDS
YOUR FAVOURITE BOOK OR BOOK SERIES
Does a Graphic Novel count? Because right now… it's definitely Saga…
---
TROUVAILLE | SOMETHING LOVELY DISCOVERED BY CHANCE
A BOOK YOU DIDN'T EXPECT TO LOVE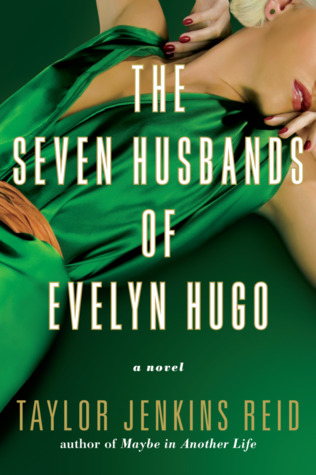 I thought this was going to be one that was over-hyped. Then I thought I wasn't going to like it because … look at that cover. LOL! I love, loved this book! One of the best of the year!
---
NOSTALGIA | A WISTFUL DESIRE TO RETURN IN THOUGHT TO A FORMER TIME IN ONE'S LIFE
A BOOK OR CHARACTER THAT MAKES YOU FEEL NOSTALGIC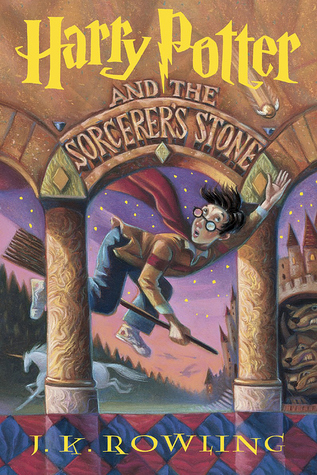 What else? This series was just so great and we all loved it. I remember sharing the books and talking about it in school. My husband is also a lover, so it's fun. Great nostalgia!
---
This was a really fun tag!! I am going to open it up to EVERYONE! Consider yourself tagged! 🙂