Top Ten Tuesday is a weekly feature hosted by That Artsy Reader Girl. Each week there is a new topic for bloggers to choose and list their top ten. This week's theme is Top TEN Best Books I Read in 2018!
Ahh… I feel like this is a little similar to my Five Star reads… It's okay though! 🙂 This makes me a little more decisive.
Happy New Year!!!! I can't believe it's a New Year! I hope everyone has a wonderful Holiday! I also hope that we all have an amazing year~ ❤
---
1.  Reign the Earth by A.C. Gaughan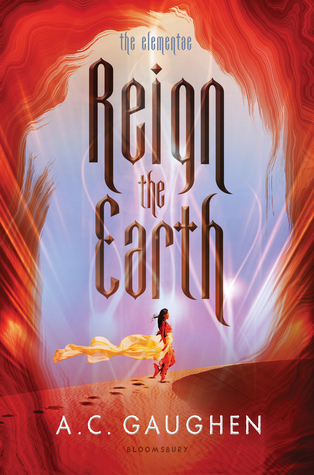 I didn't see this book talked about enough. It's really intense but was so good!
---
2. Eliza and Her Monsters by Francesca Zappia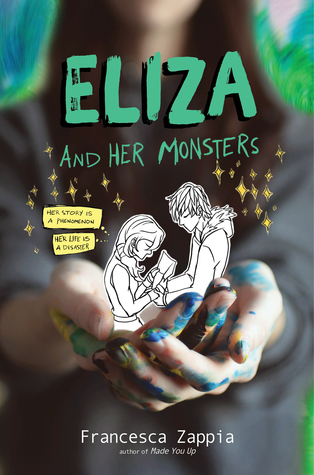 Love, loved this book!
---
3. Saga vol. 1-8 by Brian K. Vaughan and Fiona Staples
I had not read a Graphic Novel until this year. This blew my mind and I love it so much! I cannot wait for my husband to read this too! I can't wait until there year break is over. Going to be a long wait!
---
4. Strange the Dreamer by Laini Taylor
This book is beautiful and amazing. Pick it up!!
---
5. Muse of Nightmares by Laini Taylor
Yup, both of these books! Such a great conclusion and I am so glad that I read these this year!
---
6. The Seven Husbands of Evelyn Hugo by Taylor Jenkins Reid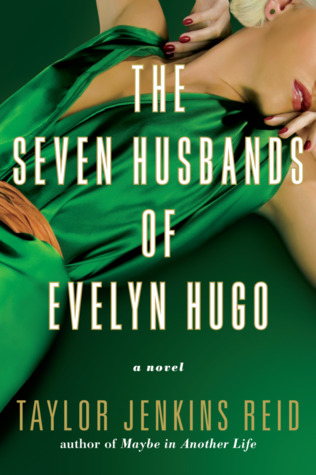 This book is amazing and nothing like I thought it would be. 100% proof here… don't judge a book by it's cover!
---
7. Nevernight by Jay Kristoff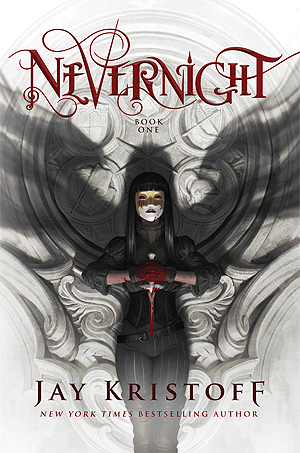 Ahhh.. This is such a wild ride. I loved it and the second book too!
---
8. The Wicked King by Holly Black
I was lucky enough to get an e-ARC of this. So… not sure if it should be on this list but I read it in 2018 and it's one of my favorite this year! I cannot wait for everyone else to read this, so I can gush with them!
---
9. Emergency Contact by Mary H.K. Choi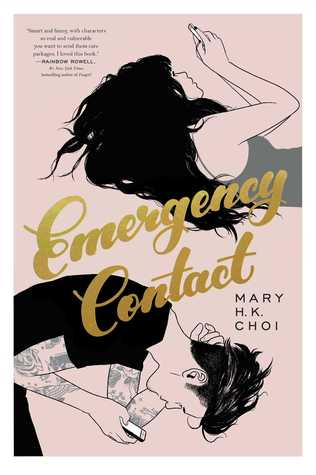 This book makes me so happy and I loved it. There's a lot of mixed reviews but I enjoyed it. There's so many things I related to.
---
10. Kingdom of Ash by Sarah J. Maas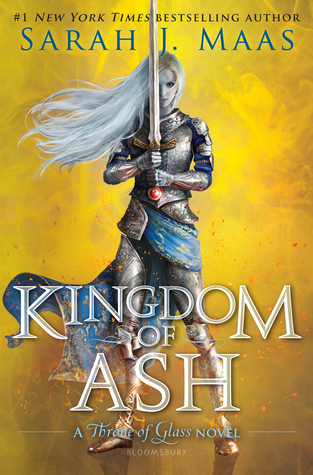 Ahhh… the end of a series that I have loved! I really did enjoy how she finished off this series.
---
Those are my top 10! What about you? Any of these make your list? Any that I need to read in 2019?!