Thanks to Siobhan for the tag. This was a tough one. I have linked her post, so you can see her answers!
---
One Major Rule
You have to pick ONE GENRE that you frequently read about and then you can't use ANY books from that genre while answering the questions!
Umm.. WHAT? Why on earth?? I basically only read Fantasy… so I hope I'll have some answers or else this will be quite boring! 
---
A book that is an exception when it comes to genres or elements you don't typically like
Guys, I never read graphic novels, of any kind. I picked up a couple this year but nothing won me over  like Saga. ❤
---
A book you enjoyed from a genre you previously held some stigma against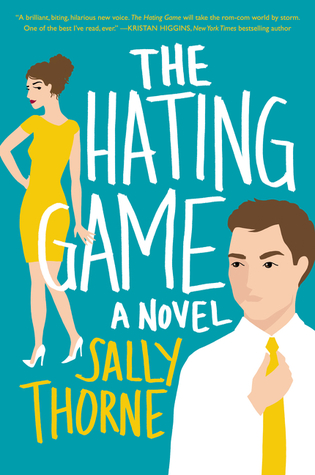 I'm not the biggest romance fan. I typically don't read them… I loved this one though! 
---
A book you didn't know was out of your comfort zone until you started reading it
I actually don't mind reading historical books. I like them even if they aren't in my favourite genre. But at the last half of the book, Jamie gets attacked. While sexual assault is difficult to read for me, the way Diana describes his torture in great detail still haunts me. I cannot pick up the book or watch that episode of the show.
---
Pick a friend who motivates you to pick up books you might not normally be interested in—is there a book they convinced you to give a try?
I'm going to go with Sara here. She recommends a lot of books that I normally wouldn't give a chance. They are some winners, so she knows what she's talking about. Most recently, is The Hating Game. Gosh, I really liked that one! 
---
A book that is out of your comfort zone, but you would like to read
I don't really have a book in mind. I think that this year.. I will be more open to Graphic Novels and Romance. 🙂
---
A book or genre so outside of your comfort zone that you'll probably never give it a chance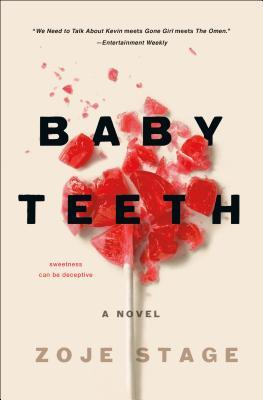 I was sent this book. I'm not sure how or why but it was the last book I got in the mail last year. It's listed as horror and it also sounds horrific. I cannot read this and I don't think I ever will. I cannot do horror, just not my thing. 
---
I tag:
Bibi ❤ Kay Wisteria ❤ Rae
As always, no pressure to do this one! ❤
---