Top Ten Tuesday is a weekly feature hosted by That Artsy Reader Girl. Each week there is a new topic for bloggers to choose and list their top ten. This week's theme is Top TEN Upcoming Releases I'm on the Fence About!
There's so many books coming out and I just don't know if I'll have time for them all. So, these are some that I'm just on the fence about and waiting for reviews…
---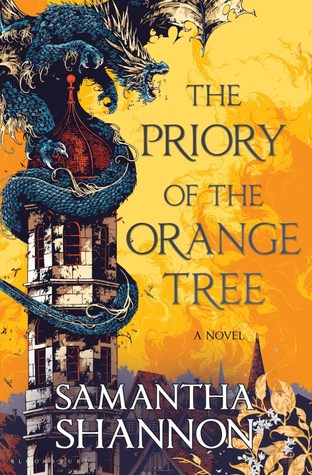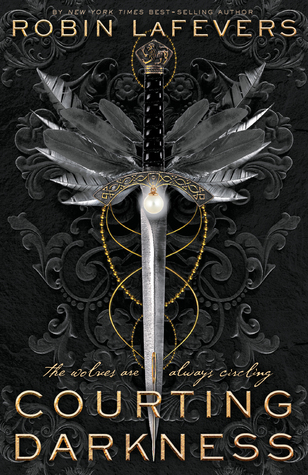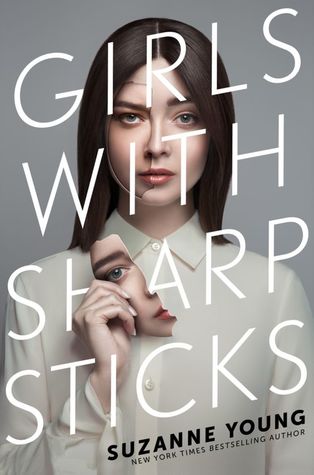 ---
So, I don't have 10 books. Not 10 that I can think of anyways. I'm just so on the fence on these! I think I'm going to see what some of my fellow bloggers thing of them first. Anyone read any of these yet and highly recommend them? Convince me! As if, I need more books to read. haha!
Have a great week!