This is a new weekly meme by Rae's Reads and Reviews. I have linked her prompts page, so you can participate if you want to! Basically, all you do is answer the prompts every Tuesday. This week, it's Two books that taught you something.
---
 The Bitter Side of Sweet by Tara Sullivan
– I was part of a Mock Printz panel, when I worked at the library a couple years ago. This was one of the books that we had to read and it has left such a lasting impression. It really opened my eyes to a problem at Cocoa farms in the Ivory Coast of Africa. I can tell you, I went months without eating chocolate. I now will only buy trade free. It was such a heartbreaking story but so important.
---
2.  Crazy Rich Asians by Kevin Kwan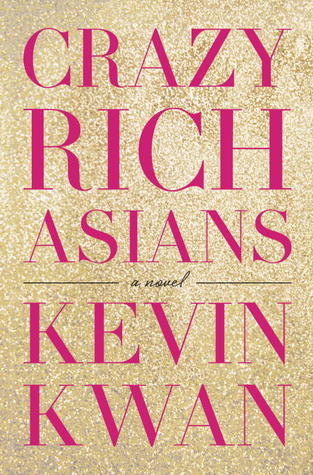 This is full of a lot of funny things and can be really crazy. Although, I've learned a lot of awesome things about Asian culture! Thanks to the footnotes, I've learned a lot bout their food and language!
---
What are two books that have taught you something?! Let's discuss below!