Thanks again to Sara, for another awesome book tag. Check out her answers here: The Bibliophagist. ❤ I was also tagged by Brittany @ Perfectly Tolerable! Thanks, love! I've added two from each of their posts.
I'm not sure why, but this was really difficult for me!
---
RULES:
Thank and link back to tagger.
Credit to Daniel @ Page to Page
Listen to tagger's song requests! After you're done listening to the three songs the person who tagged you has chosen, choose a book that you think best goes along with that song and tell us why you chose it!
Request 3 songs of your own! Give any three songs (and your corresponding book choices that think go well with said song) you want for your taggers to listen and respond to!
Tag 5 people!
---
Sara's Requests:
I have never heard of this song but I really liked it. Honestly, the first thing that popped into my head was Simon vs. the Homo Sapiens Agenda!
2. "Supercut" by Lorde
---
Brittany's Requests:
1. "The Fighter" by Keith Urban and Carrie Underwood
Omg… I'm so sorry Brittany. I have to totally copy you here. You are right and this is definitely a song that fits Saga. I couldn't get that out of my head, as I was listening! ❤
2. "Most Girls" by Hailee Steinfeld
This one kind of makes me go to a book that's about the opposite of this. It's about girls who are misfits that want to be like most girls but they learn that there's power in not being "most girls."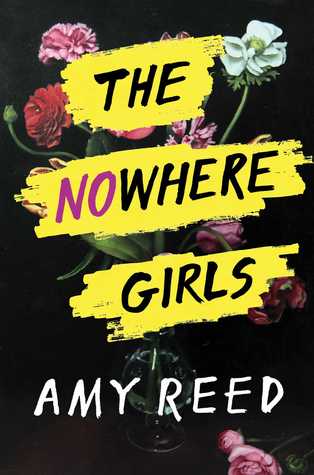 ---
MY REQUESTS
1. Head Above Water by Avril Lavigne
When I hear this song, I'm reminded of a specific part of a book. Aelin in Kingdom of Ash, when she's captured (sorry, if that's a spoiler). She's doing everything she can to stay alive.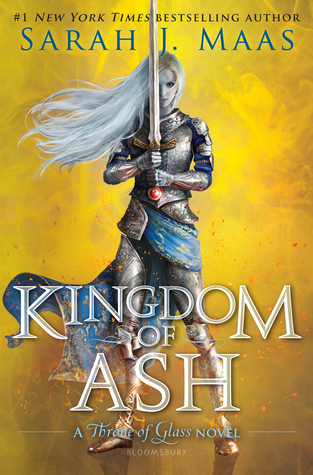 2. Salvation by The Strumbellas
I love this song. I feel like it's a feel good song. No matter what self-doubt we have, there's hope to overcome! So… the book that comes to mind is… Muse of Nightmares by Laini Taylor. I feel like Sarai has a lot of doubt and she learns to find a way to overcome. Also, "will they love me now?" seems like a fitting lyric!
3.  Clean Eyes by SYML
When I hear this song… I just here KAZ! I mean, it's basically a song about a cynic asking for salvation but doesn't seem to care. I could totally have it wrong but that's all I can think of.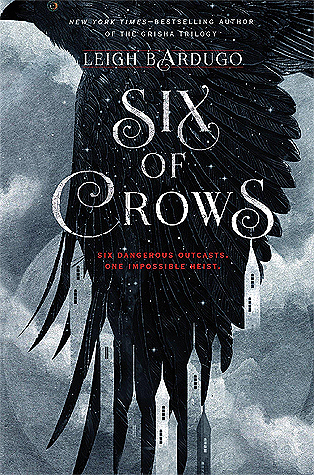 ---
I'M TAGGING:
Jee Wan ❤ Kay Wisteria  ❤ Mandy
As always, no pressure to do this tag! It was a lot of work for me. It was fun though, to think about music and books! 🙂