Thanks to Sara @ The Bibliophagist for tagging me! This one looks like fun. I hope I can remember some of these! ❤
RULES
pingback to the creator (bookprincessreviews)
pingback to the person who tagged you
tag as many people as you want
have fun!
---
WHAT'S THE FIRST ARC YOU EVER RECEIVED?
My very first ARC was in 2013, when I won my first Goodreads giveaway! It was Afterparty by Ann Redisch Stampler. I gave it 3 stars. I have not won a GR giveaway in over 3 years now.
WHAT ARC WOULD YOU SELL YOUR SOUL FOR?
100% This ARC! I cannot wait for this book.
USING ARCS YOU HAVE RECEIVED OVER THE YEARS, SPELL OUT A-R-C.
A- All the Little Lights by Jamie Mcguire – 2 stars
The Rosie Effect by Graeme Simsion- 3 stars
Crystal Kingdom by Amanda Hocking- 4 stars
ULTIMATE QUESTION: TO DNF OR NOT DNF AN ARC?
I will always finish an ARC. Even if it's killing me and it's hard to get through. I requested it and I feel that it's my obligation to finish it. I've had some difficult ones over the years but always feel good when I've made it through.
NAME AN ARC YOU DNFED AND AN ARC YOU COULD NEVER DNF.
I always finish books. I'll post one that I didn't like at all.. then one I loved. 🙂
I gave this one 2 stars. I had such high hopes because there's other books I love by this author. I disliked this one a lot.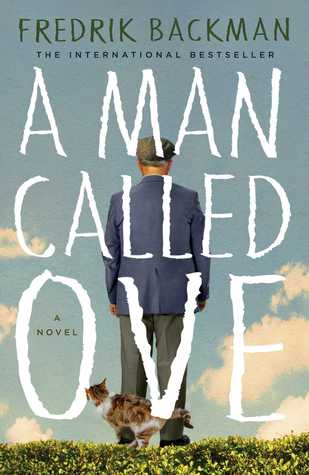 5 STARS!! I could never not finish this book. It's so amazing! ❤
WHAT ARC DID YOU GO OUT AND BUY A FINISHED COPY OF AFTER?
Ohhh.. there's a few…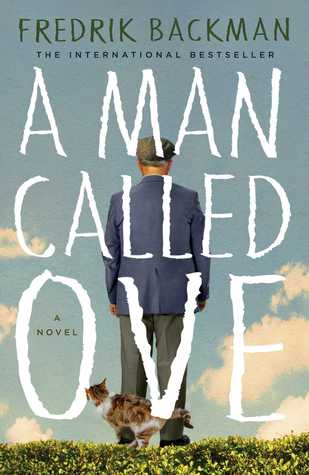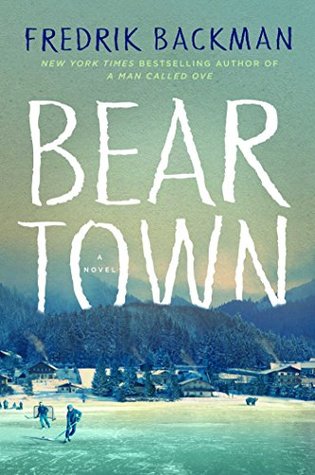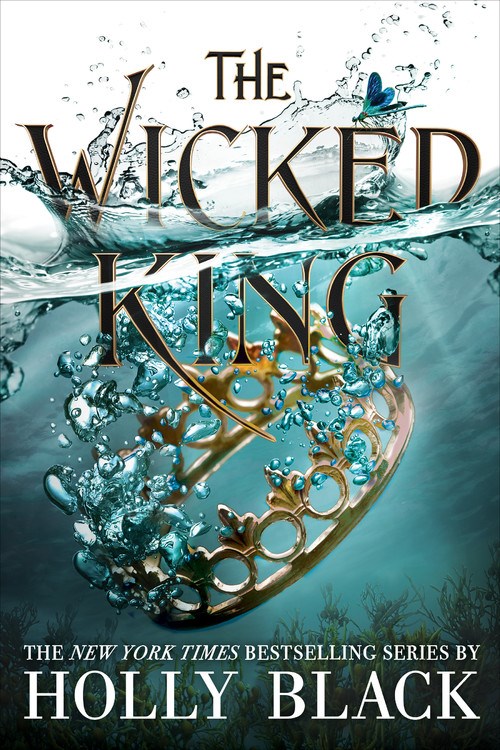 WHICH MEDIUM DO YOU GET MOST OF YOUR ARCS IN? (PHYSICAL/EBOOK/AUDIO)
I get 99% in ebook format. I've received like 7 in physical copies when I won Goodreads giveaways!
GIVE BLOGGERS ONE PIECE OF ADVICE REGARDING ARCS (REQUESTING/REVIEWING).
Don't go crazy requesting! I know it can be hard. When I first started my Netgalley account, I just requested so much and became overwhelmed. I try not to request too many, if I know that I will not have time to read them all. For example, if you have a big project or something huge coming up in your personal life. It's easy to get overwhelmed. Be picky! Only request books that you know the author or think you will really enjoy. It's always hard to read books when you have no interest in them. Just have fun. ❤
---
For the sake of catching up, I'm not tagging YOU! Yep, I'm taking the lazy way out. If you feel like doing this one, please do! It's fun to look back. 🙂