Top Ten Tuesday is a weekly feature hosted by That Artsy Reader Girl. Each week there is a new topic for bloggers to choose and list their top ten. This week's theme is Top TEN Things I'd have at my bookish party! Hmm.. I have to think about this!
---
1. I'd have funny things like this.. I mean this is kinda funny & really awesome. 🙂
---
2. I would have bookmarks as favors!
---
3. I would have a lot of awesome decor and banners, like this one! I am crafty, afterall! 🙂
---
4. I made some pretty cool book art before.. it's a must!
---
5. Book centerpieces! I was going to do this at my baby shower but things didn't go as planned.
---
6. An amazing bookish cake and/or desserts!
---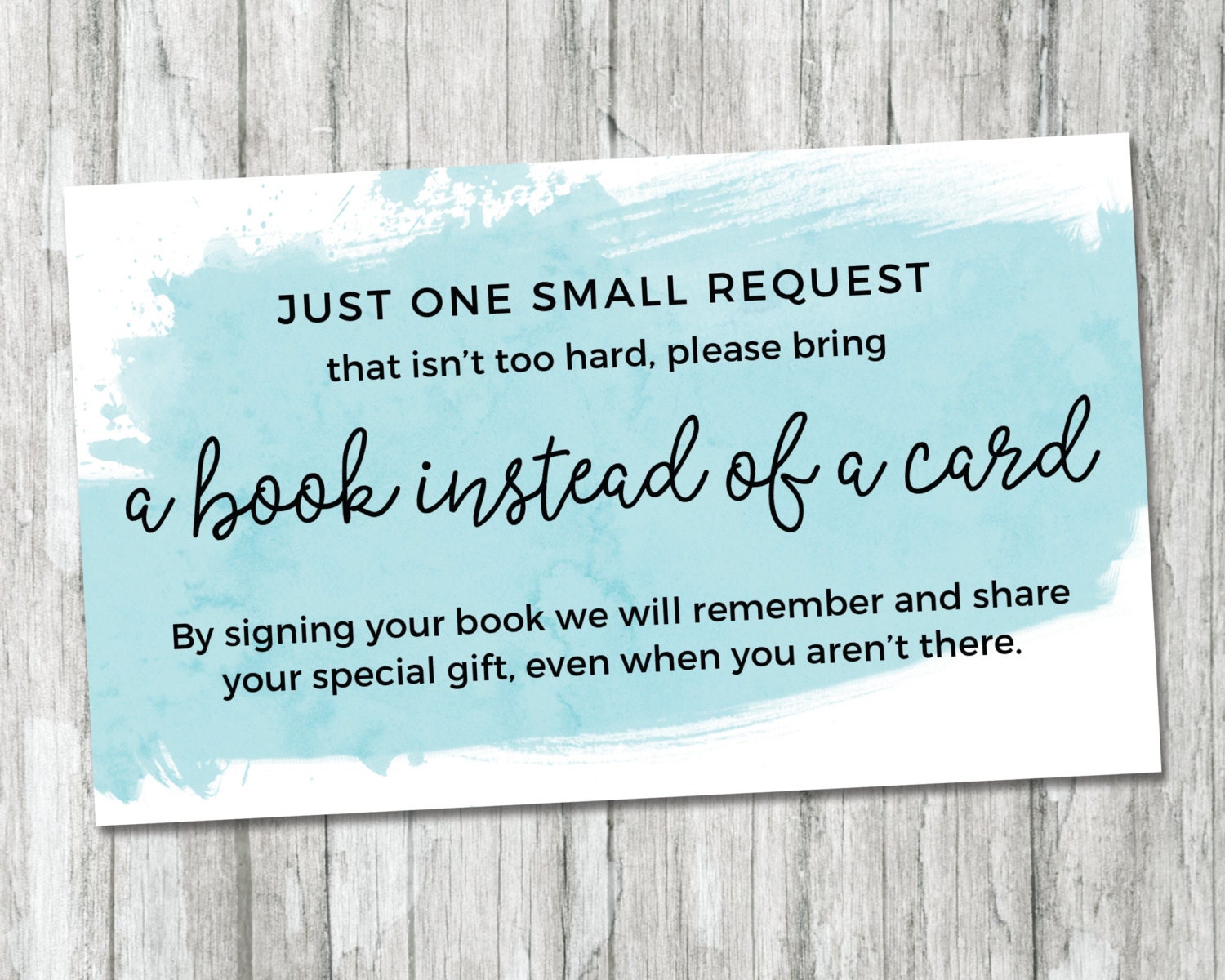 7. Yes! Bring your favorite book.. for me. 🙂
---
8. Dress up as your favorite character!
---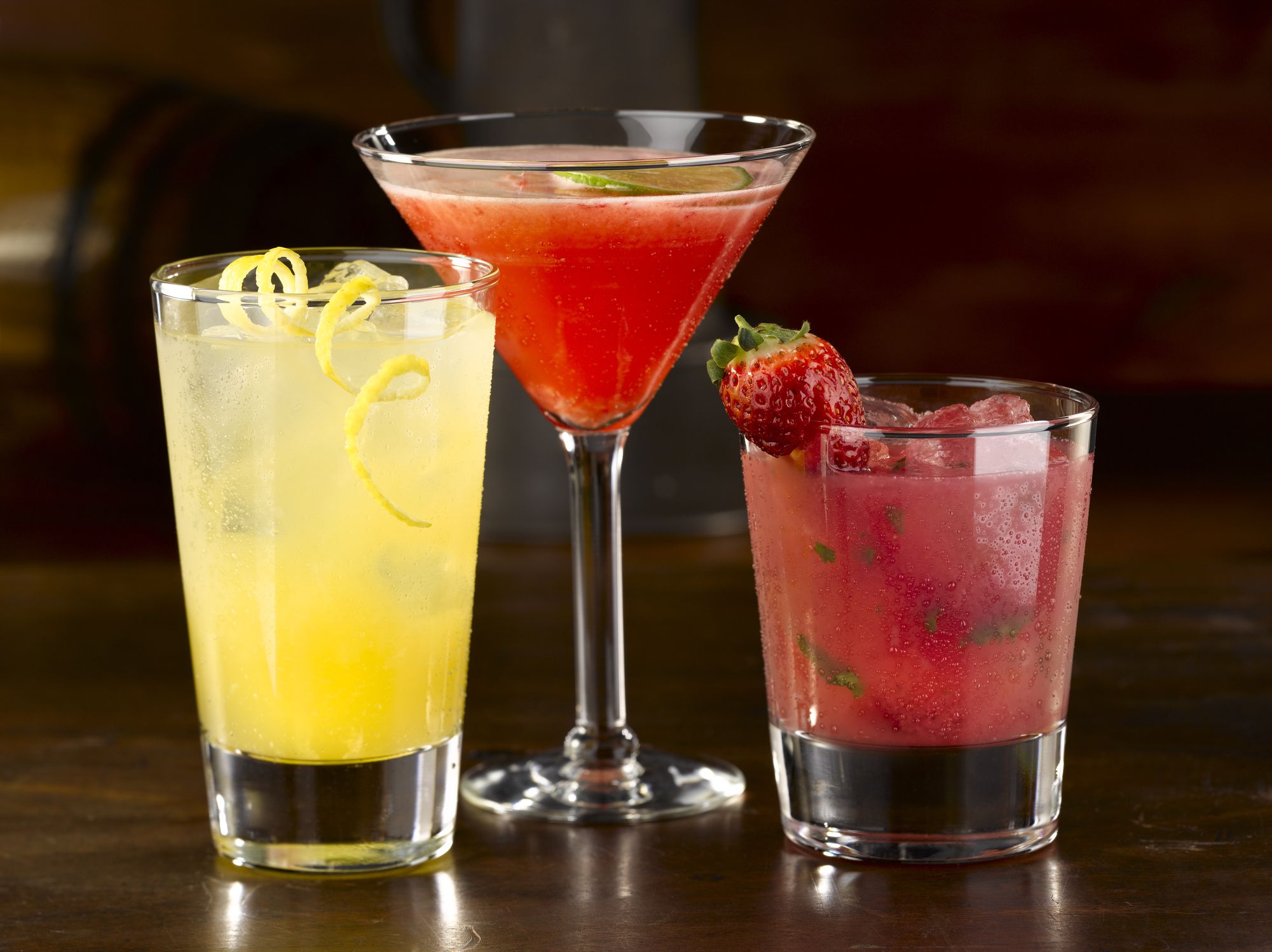 9. I would have yummy cocktails! Maybe I would make funny names up.
---
10.. LASTLY.. but MOSTLY.. amazing authors
Sabaa Tahir- She's so funny and I bet knows how to party!
Casandra Clare
Sarah J. Mass
---
Would you do any of this for your bookish party?? What would you do? I really want to throw one now! Unfortunately, it would only be for my husband and Oliver.. lol
Stay safe and healthy everyone! Until next week!