This is a weekly meme hosted by, Taking on a World of Words. It's where we talk about the Three W's:
What are you currently reading?
What did you recently finish reading?
What do you think you will read next?
---
What I'm currently reading?
This month I've joined two Middle Grade readathons! I'm doing Middle Grade MAYhem through a Facebook group & Believathon from How to Train Your Gavin- if you are not following him on booktube, you are missing out! I finished Believathon!!! It was so fun and I think Gavin made it such an enjoyable experience! I can't wait for Believathon 3 in November!!
---
I think I'll be really sad when this isn't on my list anymore.
---
I'm doing a buddy read with Sahi @ My World of Books . I'm finished with part 2. Slowly making my way now that I'm almost finished with both of my readathons!
---
I'm finally starting this one! I'm excited with all the recent buzz. Also, the last book on my middle grade MAYhem readathon!!!
---
What did I recently finish?
I was a bit disappointed with this one!
---
I was finally able to finish this one! It was a bit better than the first one.
---
This one has been my favorite so far!
---
This was such a fast read and so good! 262
---
This was decent enough just a bit slow and long at times.388
---
Loved this one, even more than the first!525
---
This was my Book of the Month pick and I really enjoyed it!
What will I read next?
---
---
I finished Believathon, which was amazing! I'll insert my map, I'm proud of it. haha. I have one more book for Middle Grade MAYhem and I will have finished both. I also read both of my BOTM books and plan to read my May Owlcrate book. I'm pretty happy with this month!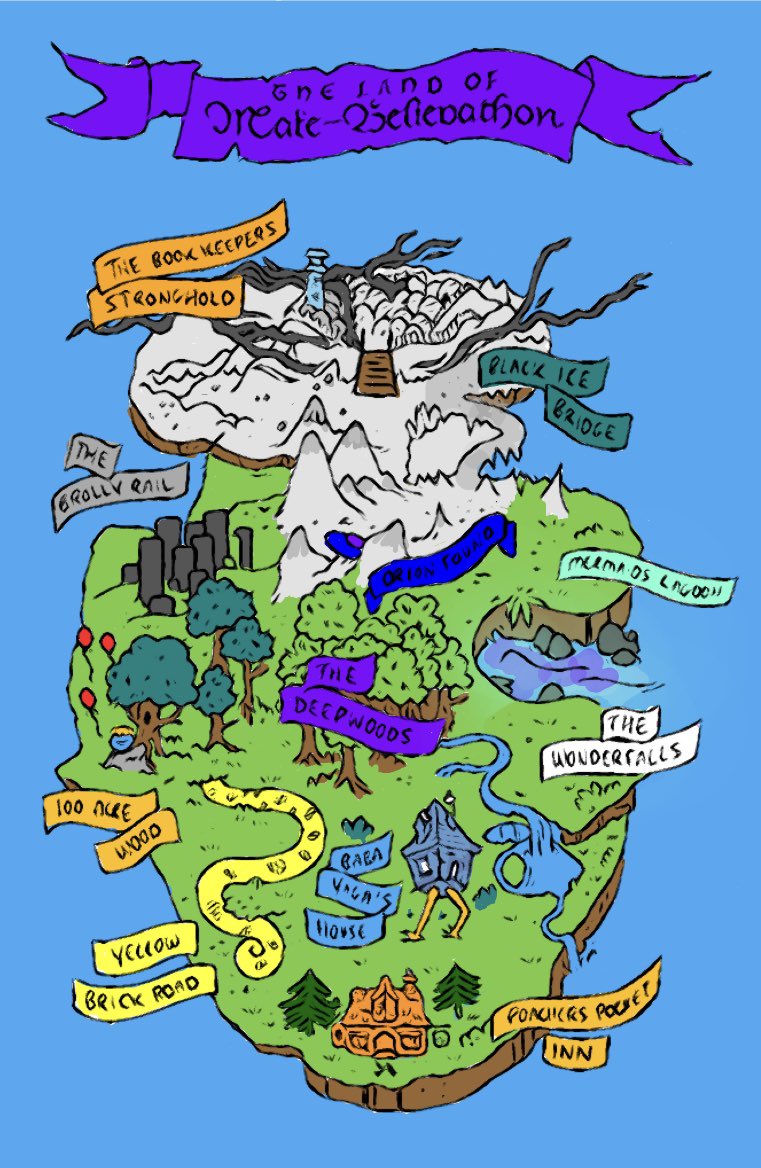 ---
Stay safe and healthy! Happy Reading!