This is a Percy Jackson inspired readathon! You can find all the details on Twitter @Olympicgaames and Youtube! It's the whole month of June!
I'm joining TEAM APHRODITE!!!
---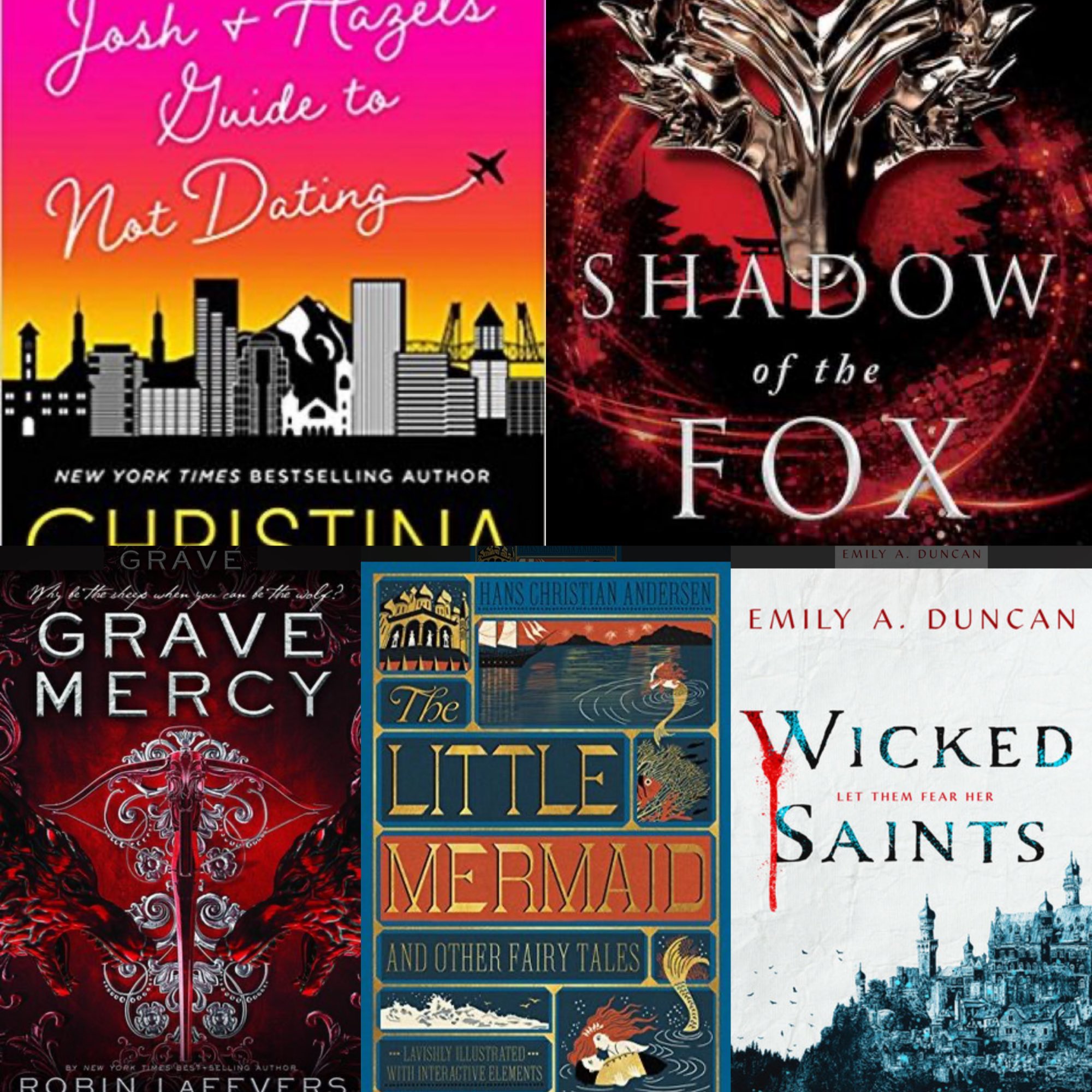 I then have added more books if I want to do her Advanced Challenges. I want to but I don't know if I will be able to with this and the Myth Taker readathons. Here they are: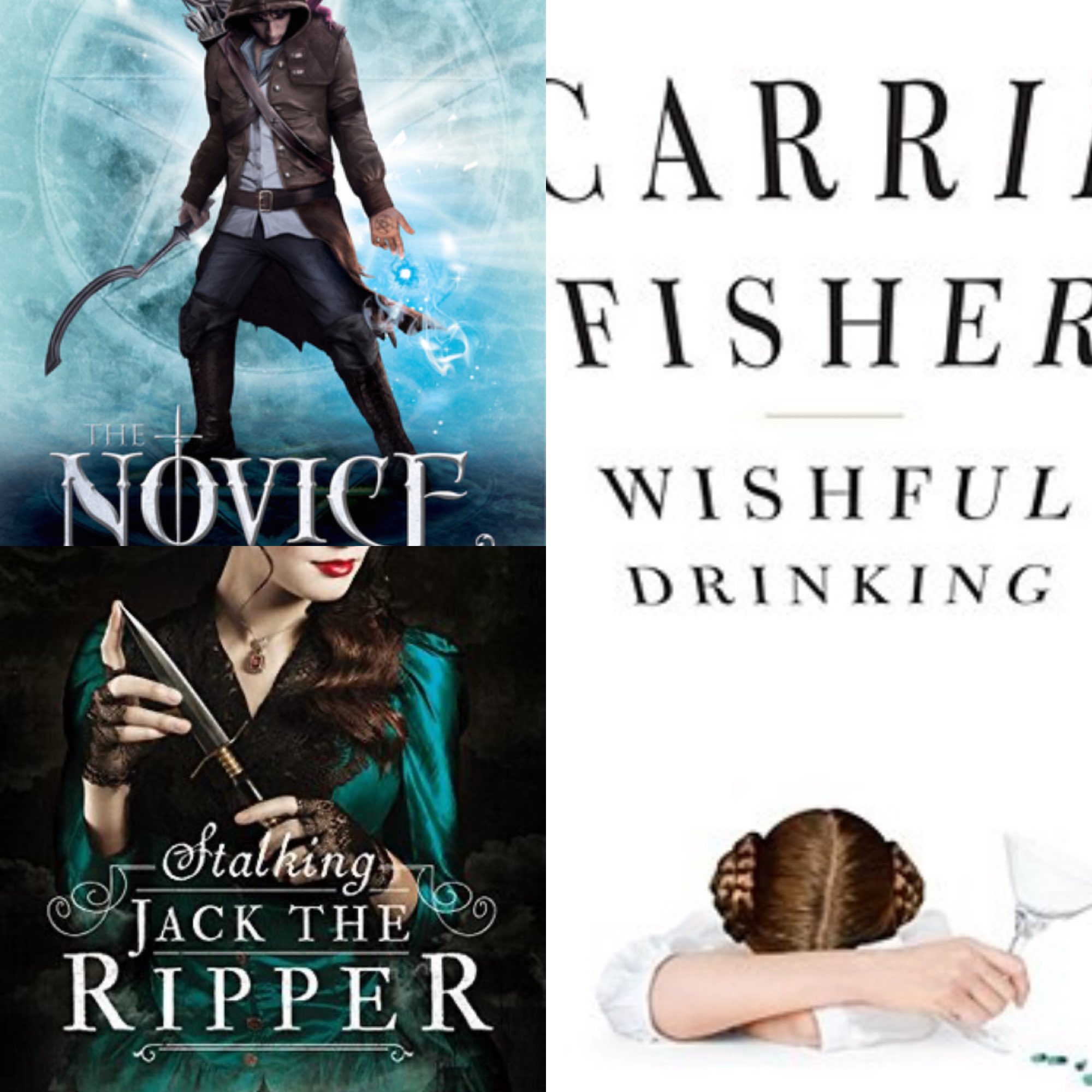 ---
This is my TBR! I hope I can get most of these done. Are you joining this readathon? Any others?? Let me know below!!