This is kind of hard to explain because you can really create any character in a various of ways. I'm going to link the video because she explains it all so clearly. To learn more about this readathon you can watch the video.
Basically, you follow prompts for a character that interests you. You then can cross paths or expand on your character. You have to finish one complete character before doing so. All 4 books have to be read in order and cannot duplicate prompts.
• No previous participation in Myth-Take needed • Minimum of 4 books, ALL formats & genres allowed • No doubling up • Complete in order – you have free rein over additional reads • Your 3rd prompt is your crossover prompt – see video for info – Straight from their Twitter page @MythTakeReads
---
I will be doing the path of the Goddess! I'm hoping to also make her a Queen who has visions of the future. It's a lot of books to take on but I'm going to try. I will be making the Goddess my must read TBR though.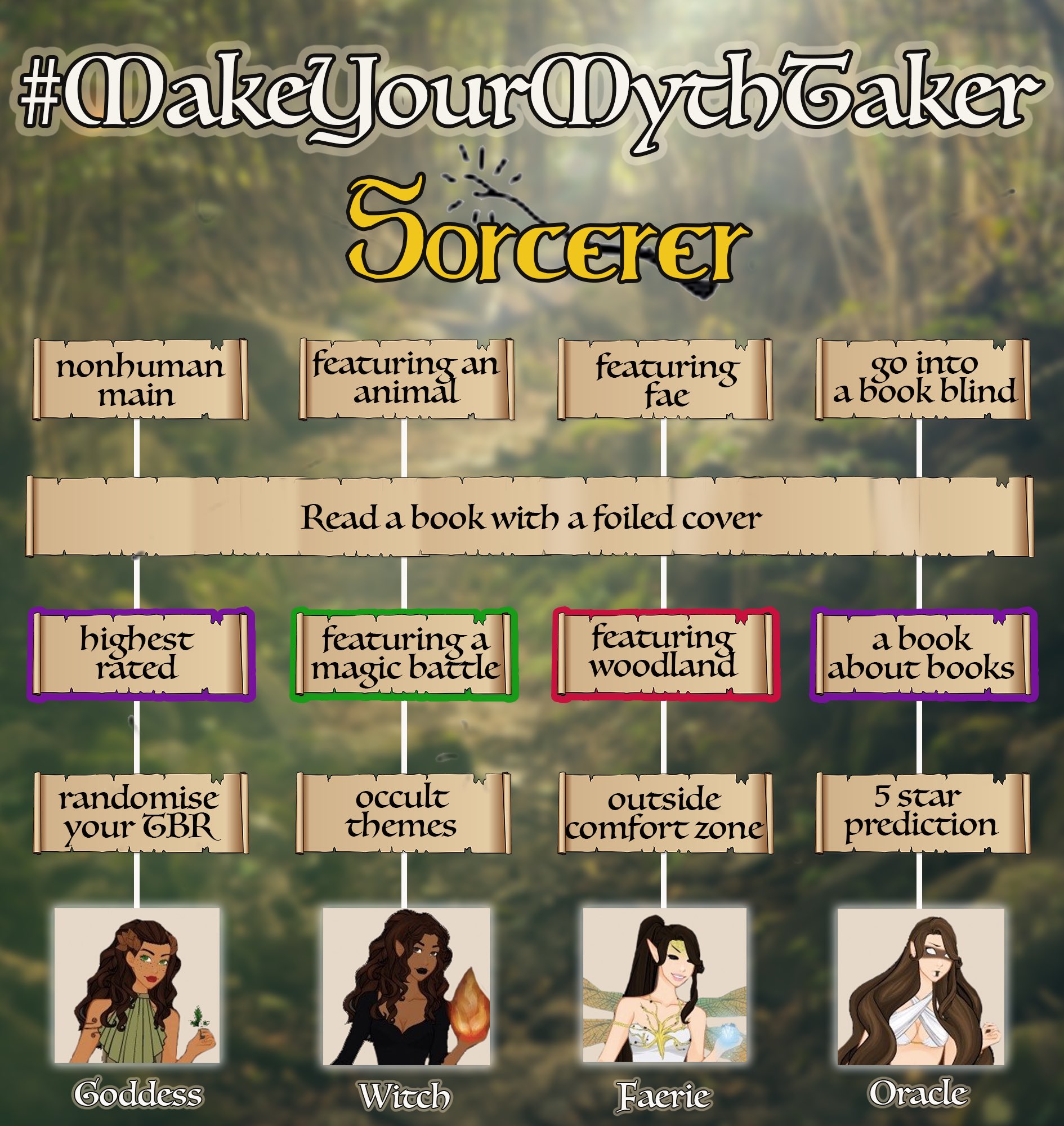 ---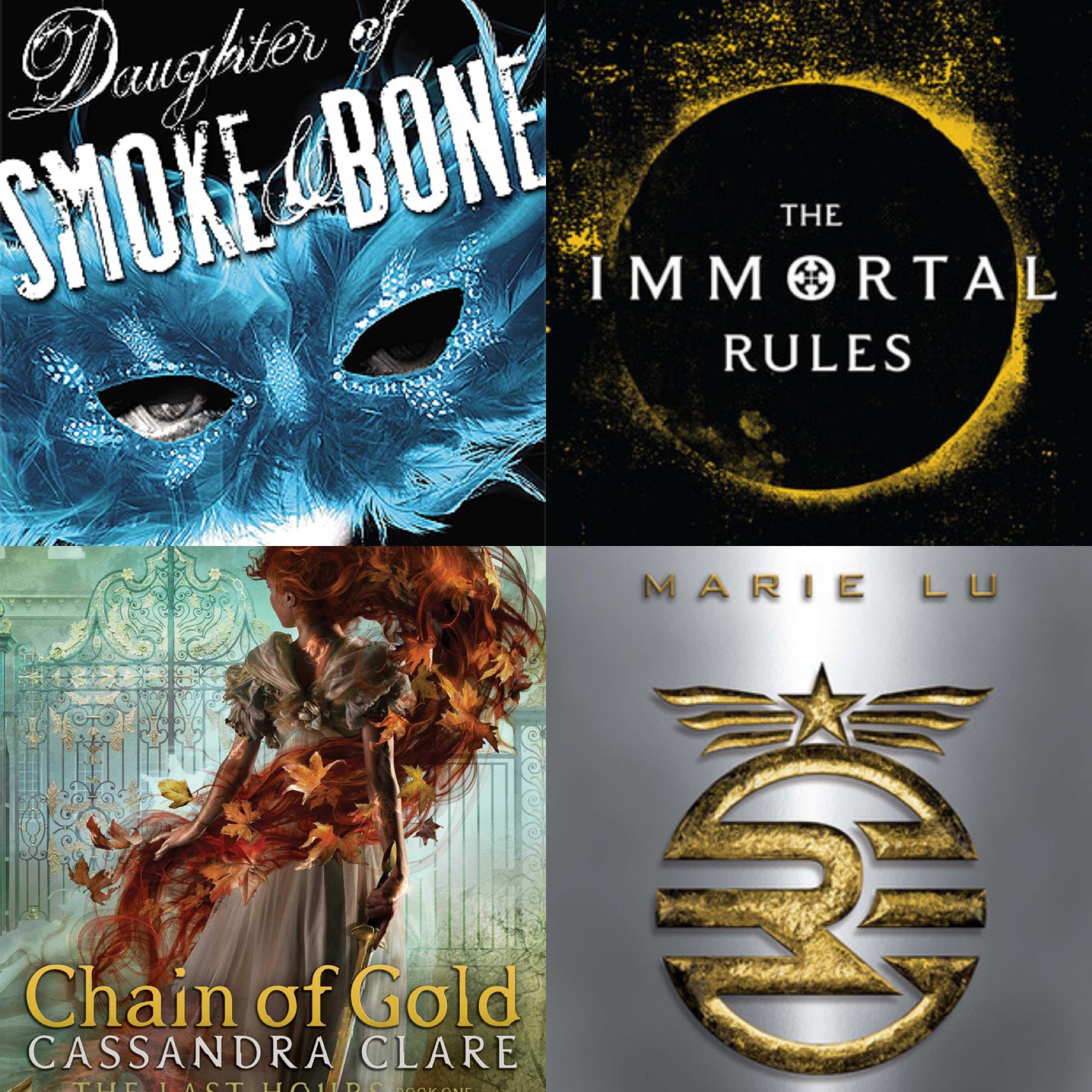 Now, these next books are all my extras… to make my Goddess a Queen.. here is my TBR…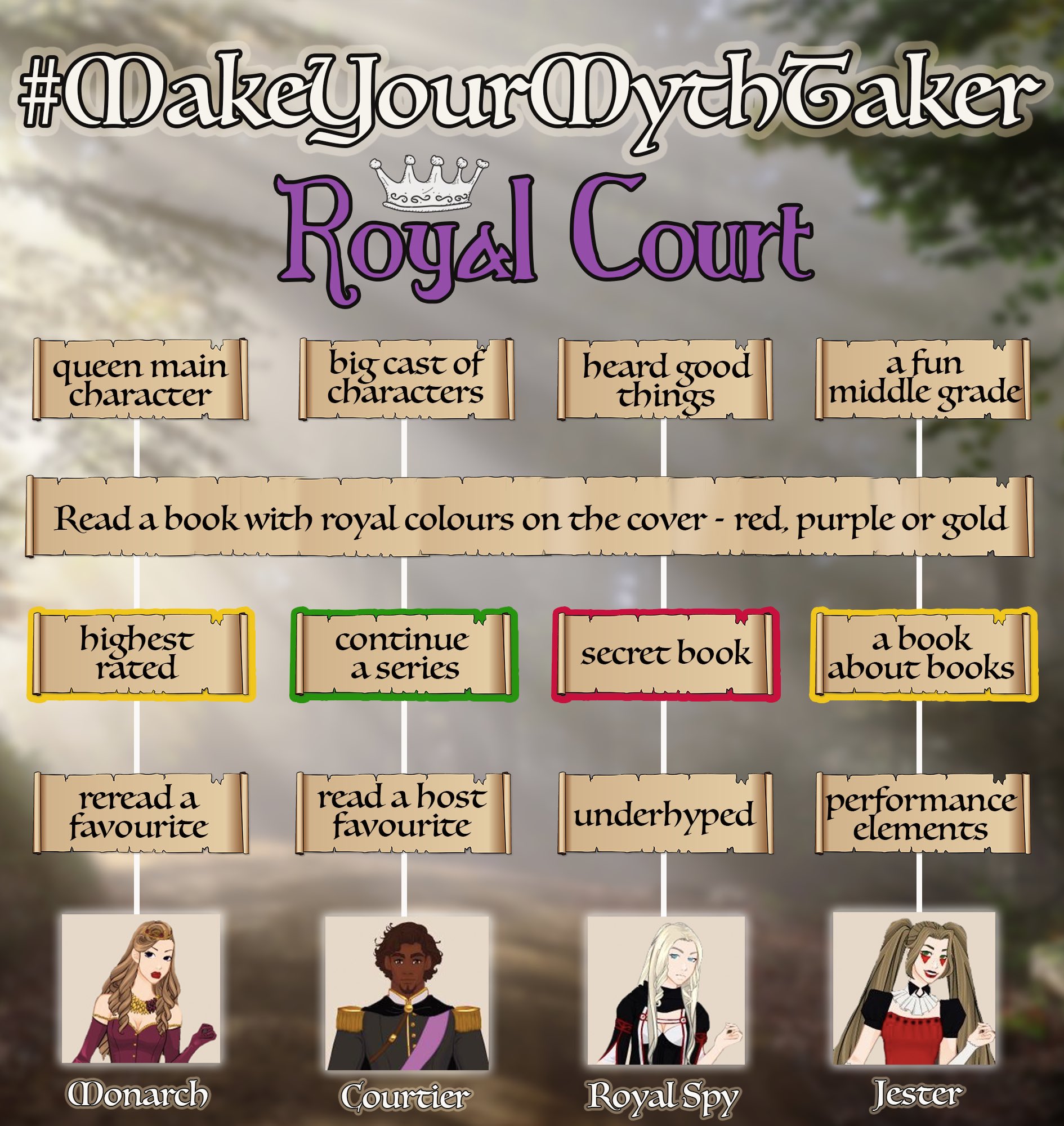 ---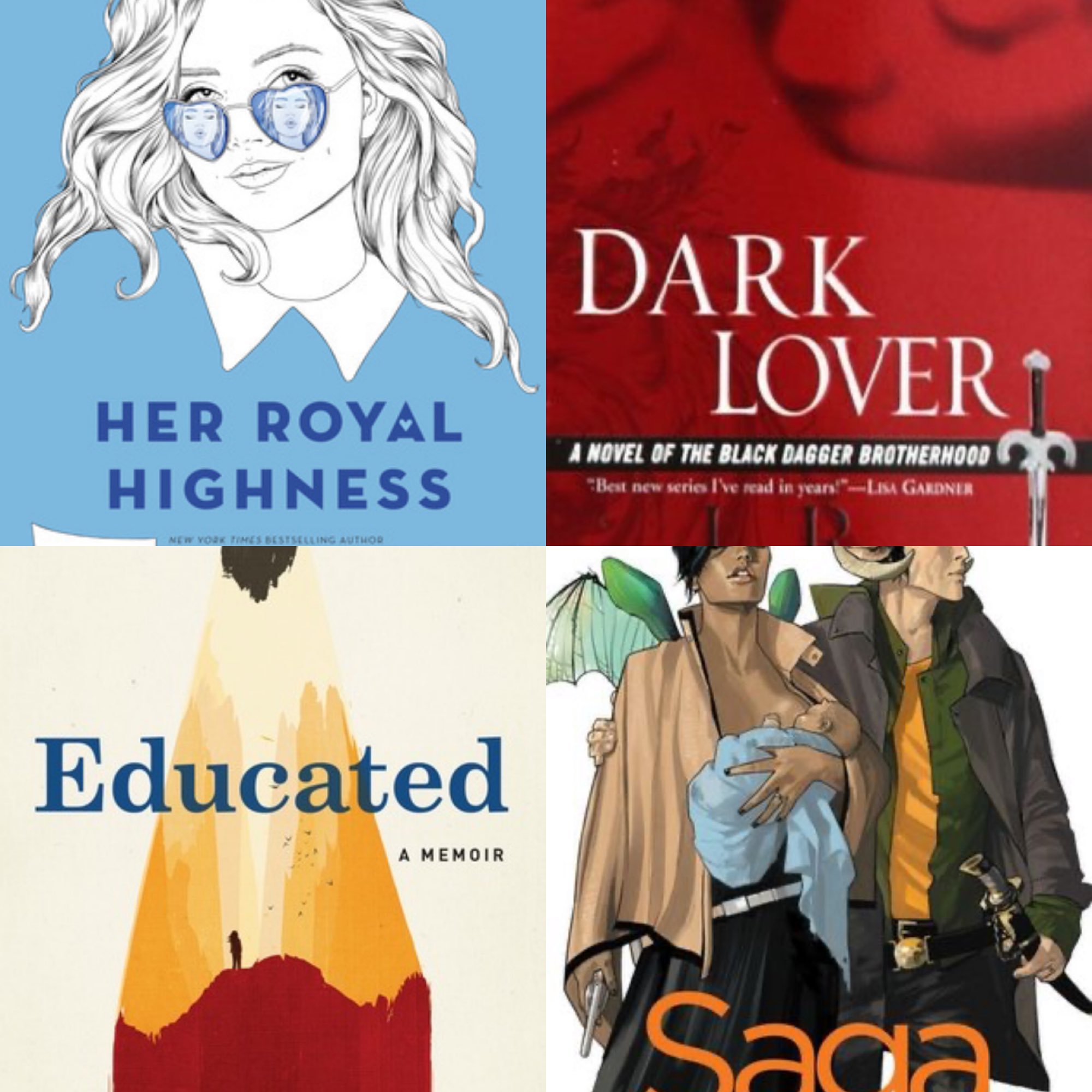 ---
To have my Goddess Queen have visions of the future, I picked a prompt from the Oracle path … "5 star prediction"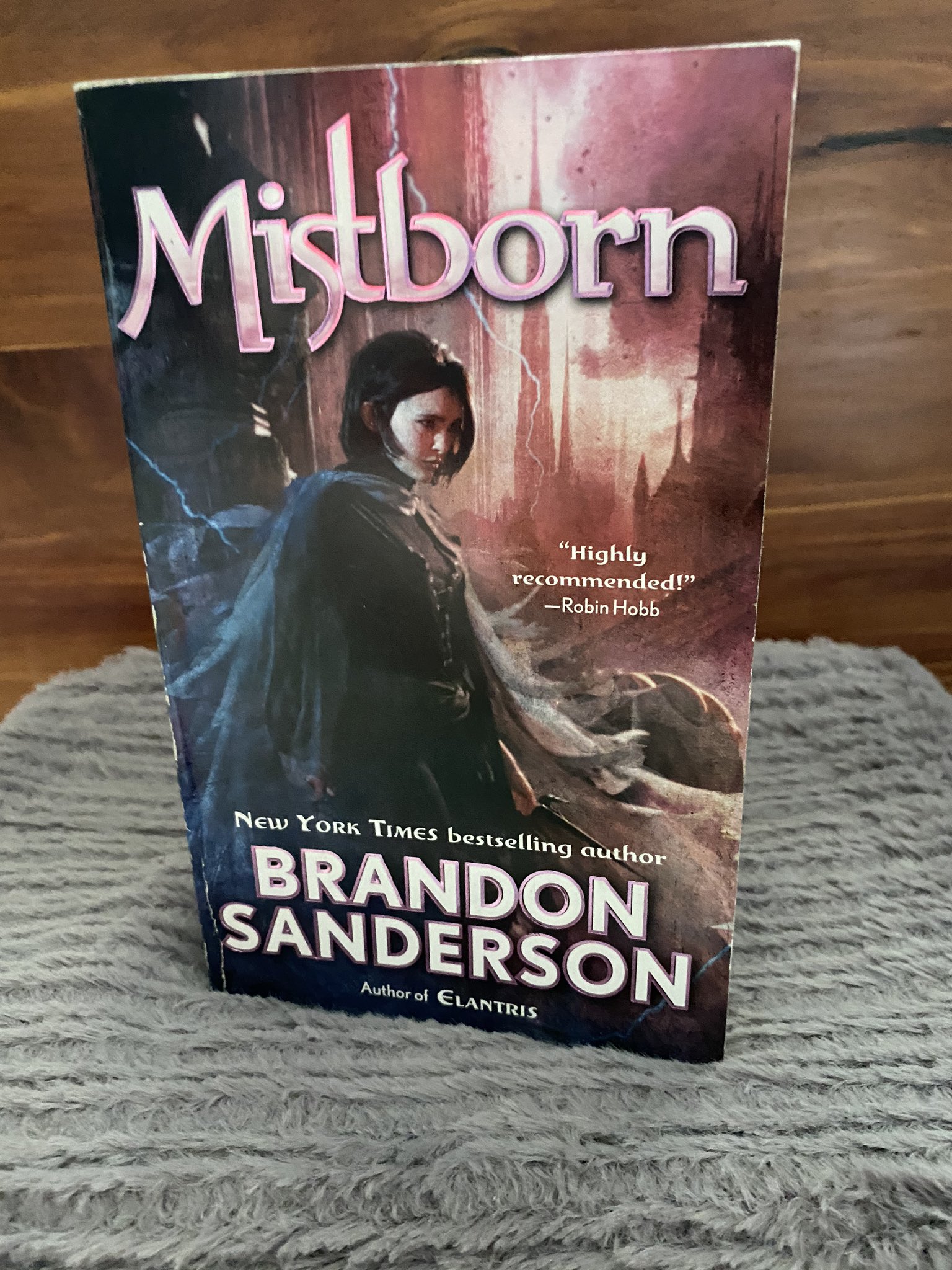 ---
I wasn't planning on doing any readathons this month. I wanted to do my own thing and read a bunch of "1st in a series" that I've had on my book shelves for far too long. I ended up joining two readathons but I made the prompts fit my plan! I have so many books that it worked out.
Are you doing any readathons this month?? Are you doing this one? What's your character/path?!