I chose the Goddess path!!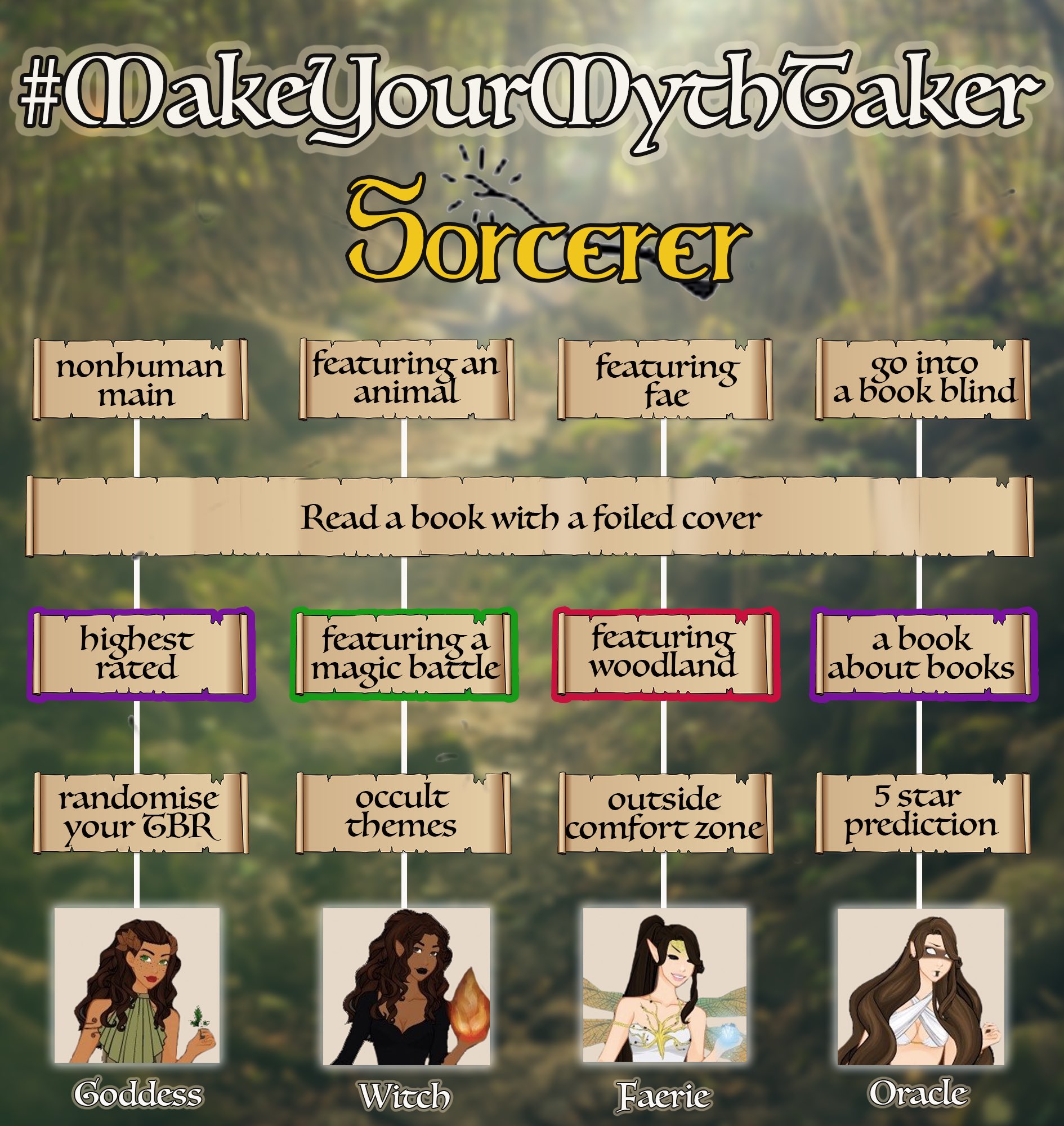 ---
I did change this one up a bit, since they let go of all the rules. I couldn't get an e-book copy of Legend in time. I'm still on the waitlist!! Sheesh. I did the following books…
Nonhuman Main-Daughter of Smoke & Bone,
Book with foil on the cover– The Immortal Rules,
Highest Rated– Chain of Gold,
Randomize TBR– Shadow of the Fox.
---
I also wanted to make her a Queen, which is the Monarch path..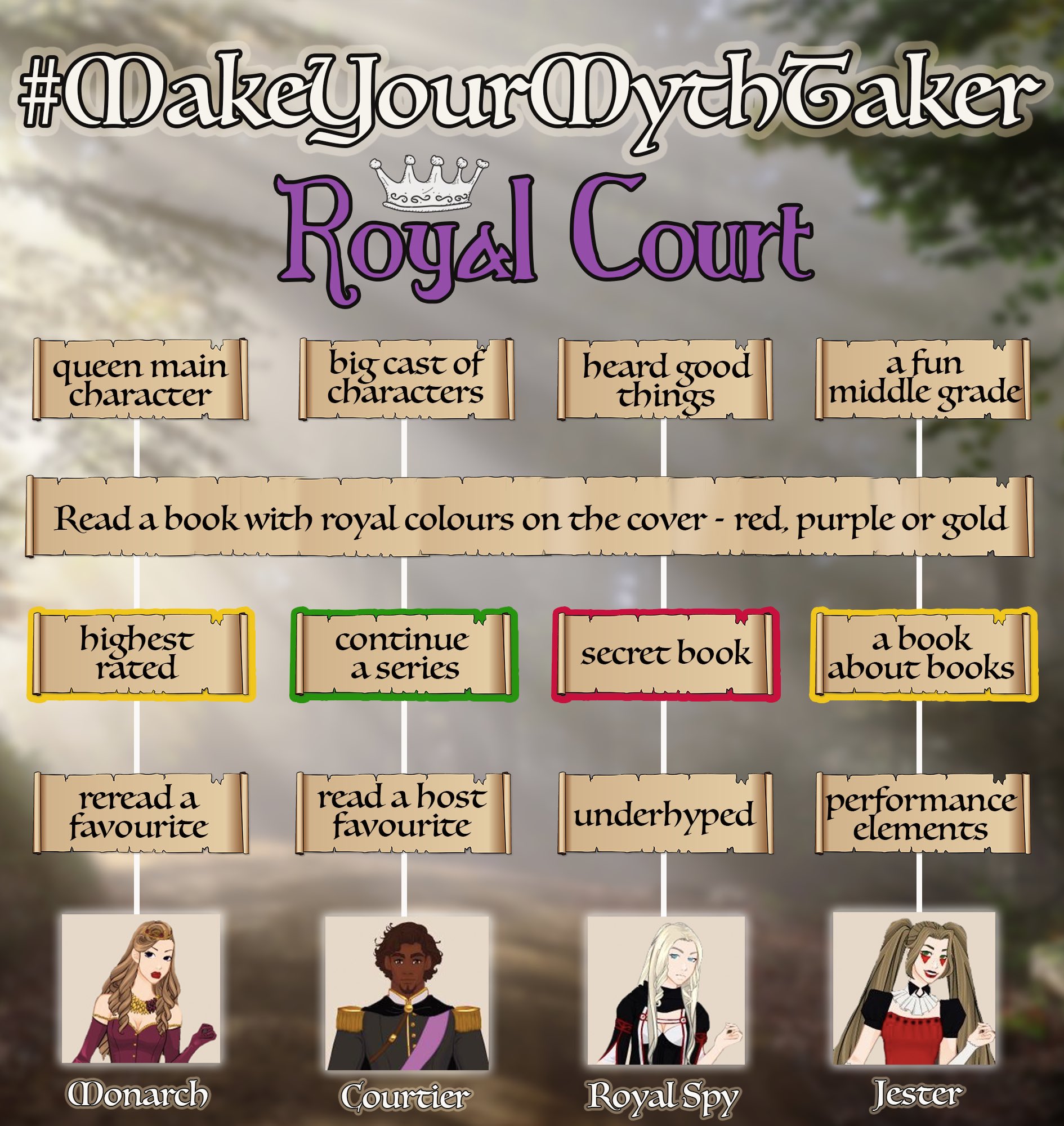 ---
Queen Main Character– Her Royal Highness,
Red on the cover– Harleen,
Highest Rated– Educated,
Re-read a Favorite– Saga vol.1
I wanted to give her visions of the future but I did not have time to fit in another book!
Overall, I'm pretty happy with what I accomplished.
---
This is a Percy Jackson inspired readathon! You can find all the details on Twitter @Olympicgaames and Youtube! It's the whole month of June!
I'm joining TEAM APHRODITE!!!
---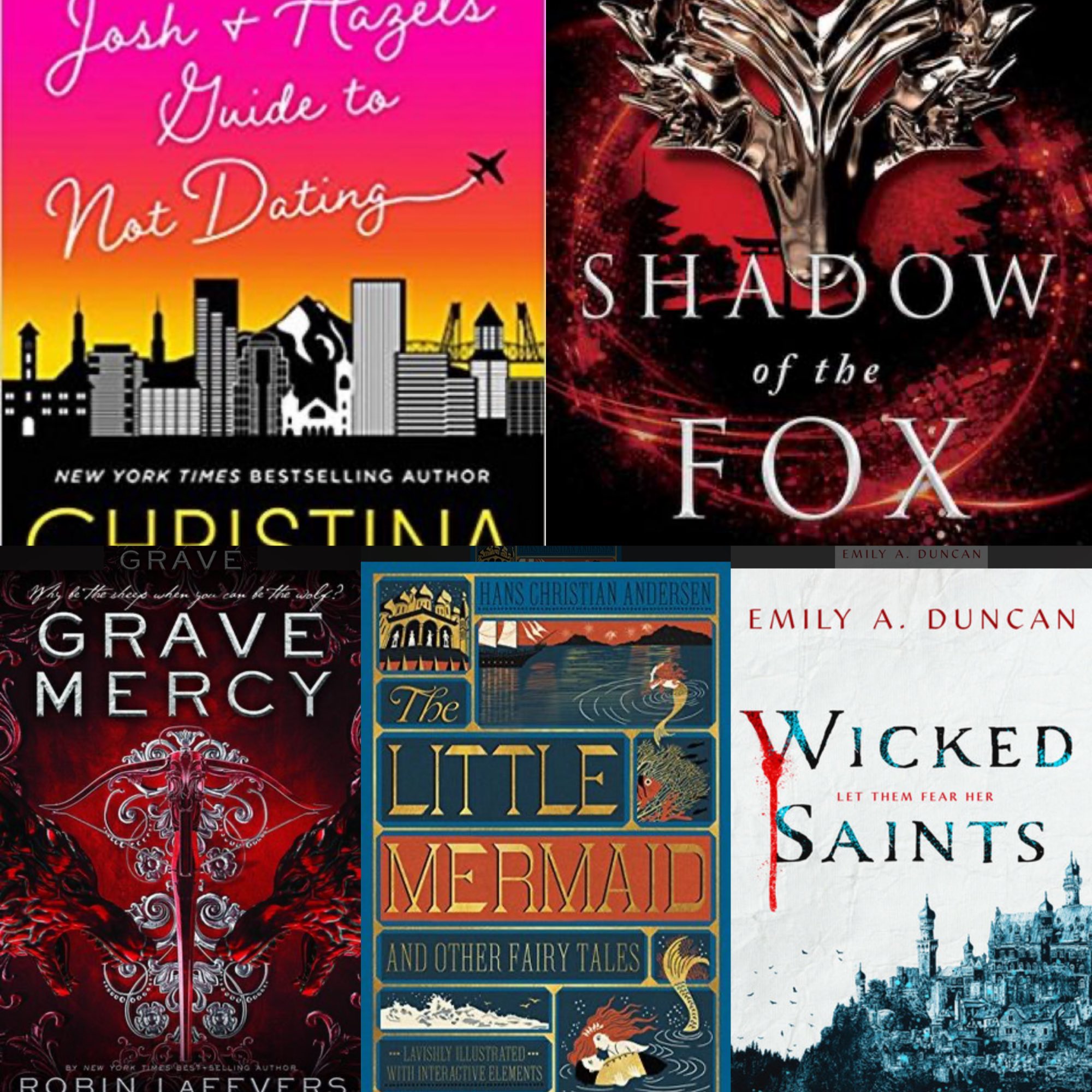 ---
I also did two two Advanced challenges:
Pegasus Riding– Stalking Jack the Ripper by Kerri Maniscalco
Archery– The Boy, the mole, the fox & the horse by Charlie Mackesy
---
I've finally realized to join readathons that FIT my TBR plans!! Next month I plan to read the second book in all these series I started this month. I also need to wrap up a couple other series. I found the ToBeContinued readathon and that is PERFECT!! 🙂
Are you doing any reading challenges this month??