I've been seeing this tag around and thought I would do it again! It's been a while and I know my answers probably changed. I looked and it was September 10, 2018! So almost exactly 2 years! It was originally created by The Book Raven and I have linked to her original post.
RULES:
Thank the person who tagged you, spread the love!
Link to the creator @The book raven
Use the original tag image in your post (however, feel free to add whatever other graphic your heart desires)
Tag at least 1 other blogger for this tag!
---
THE QUESTIONS:
No idea but in things: A book cover that perfectly expresses the novel inside of it
There's so much ice. It's cold and beautiful just like the story. We have the hidden place they are trying to find in the background. We have the gates and all the ice, where they spend most of their time. I don't want to get spoiler-y but this book cover is perfect.
---
Sugary sweet: A cover that is so sweet you want to give it a hug
I mean… how can this not make you feel happy and not want to give it a hug??
---
The simple aesthetic: A book that stuns with the most minimalistic of designs
I find this cover kinda simple but absolutely lovely!
---
Cover envy: A book cover you wish you had on your shelf but you don't
I haven't read this but want to. It's a bit pricey right now because it's not as accessible with covid. I would love this for my shelves!
---
Travelling Abroad; A book cover that features a country outside of your own
These covers are gorgeous. I own the trilogy and still haven't read it. Ugh! I need to get on that.
---
Color wheel: A book that showcases one of your favorite colors
I have been enjoying this series so far. I'm really loving MG books! I love the covers though.
---
Switching gears: A cover change you absolutely adore
I DESPISE cover changes when they are in the MIDDLE of a series. I have the first two books in the original covers and the last two books were released in the new cover change. So frustrating when your books do not match. I feel like it's such a money grab because they know how much we want our books to match. I refuse to re-purchase the first two on principle. :'-(
---
'Oldie but Goodie': A favorite cover of your favorite classic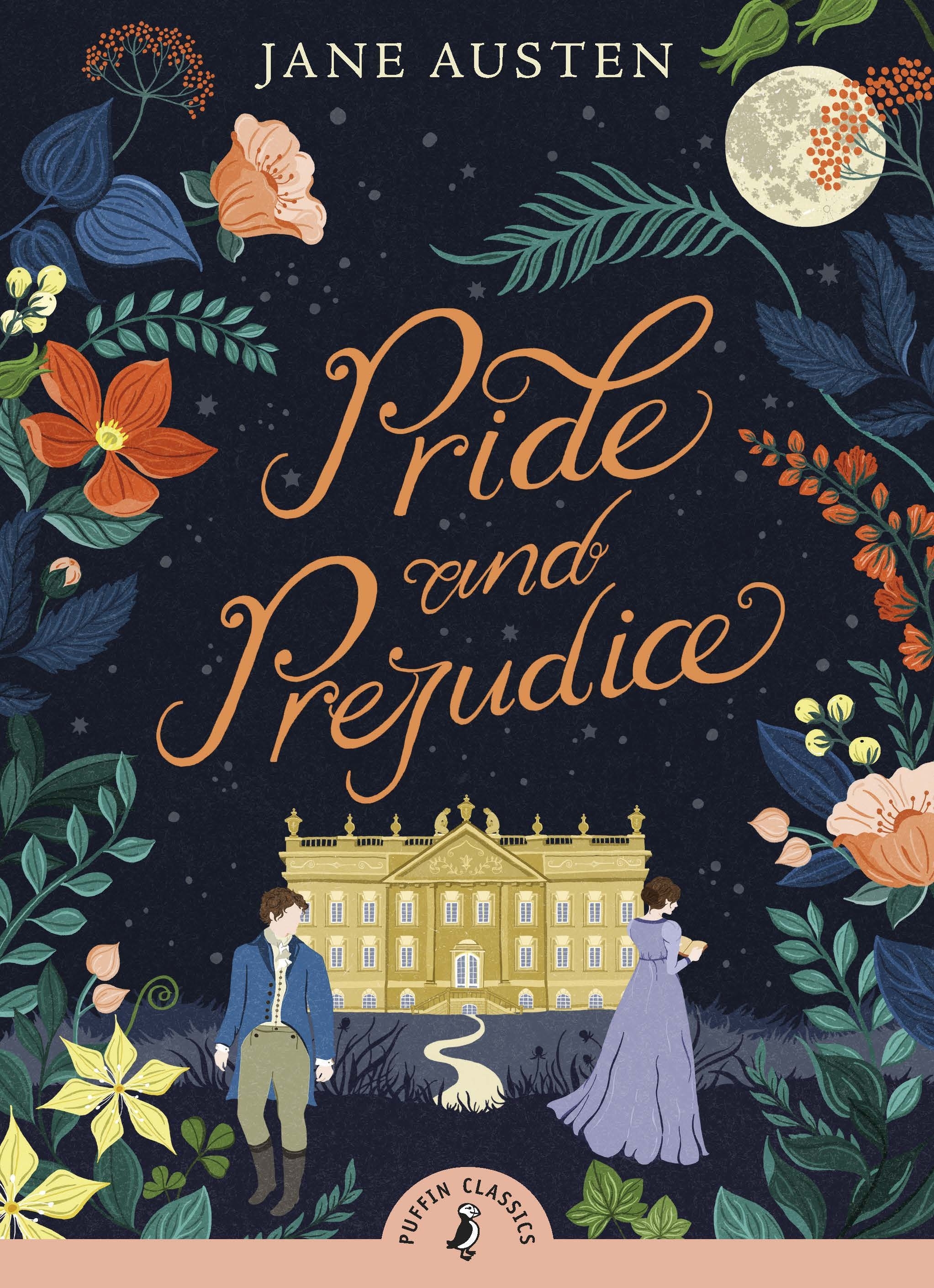 I saw this on the internet and LOVE it. I don't think I can purchase it but I'm going to have to do some digging.
---
And the winner is: Which cover above is your favorite?
Ahhh… this is so hard because there are some beautiful covers. I think I'm going to have to go with this one. I need to purchase this so I can have it on my shelves!
---
I tag:
I'll have to keep in mind to post on twitter when I need to tag people. Thanks everyone for replying and I hope you have fun with this one!! <3<3