This is a weekly meme hosted by, Taking on a World of Words. It's where we talk about the Three W's:
What are you currently reading?
What did you recently finish reading?
What do you think you will read next?
---
I think I'm going to do a weekly update on my two biggest reading challenges for the year. It will help me keep better track if I start doing my monthly updates again.
Popsugar 2022: 1 –Book I know nothing about– The Bone Shard Daughter
BeattheBacklist 2022: 2 – Poetry– Some Things I Still Can't Tell You, an unusual or unexpected pet– The Bone Shard Daughter
What I'm currently reading?
---
I'm almost halfway, about 44%. My pace is just as fast as the first one. I"m really enjoying it and I think it's even better.
I have had this e-arc for too long. I just didn't get a chance. I'm about 23% of the way… it's interesting. I'm not sure how I'm going to like it.
I'm still waiting on the hold for this one…
---
What did I recently finish?
I can't believe I waited so long to read this! It's definitely a much faster read than I anticipated.
I legit only read this because… Castiel from Supernatural. I didn't know what to expect but I think I wanted more. Misha had some very touching poems and then some that left me wanting more?
---
What will I read next?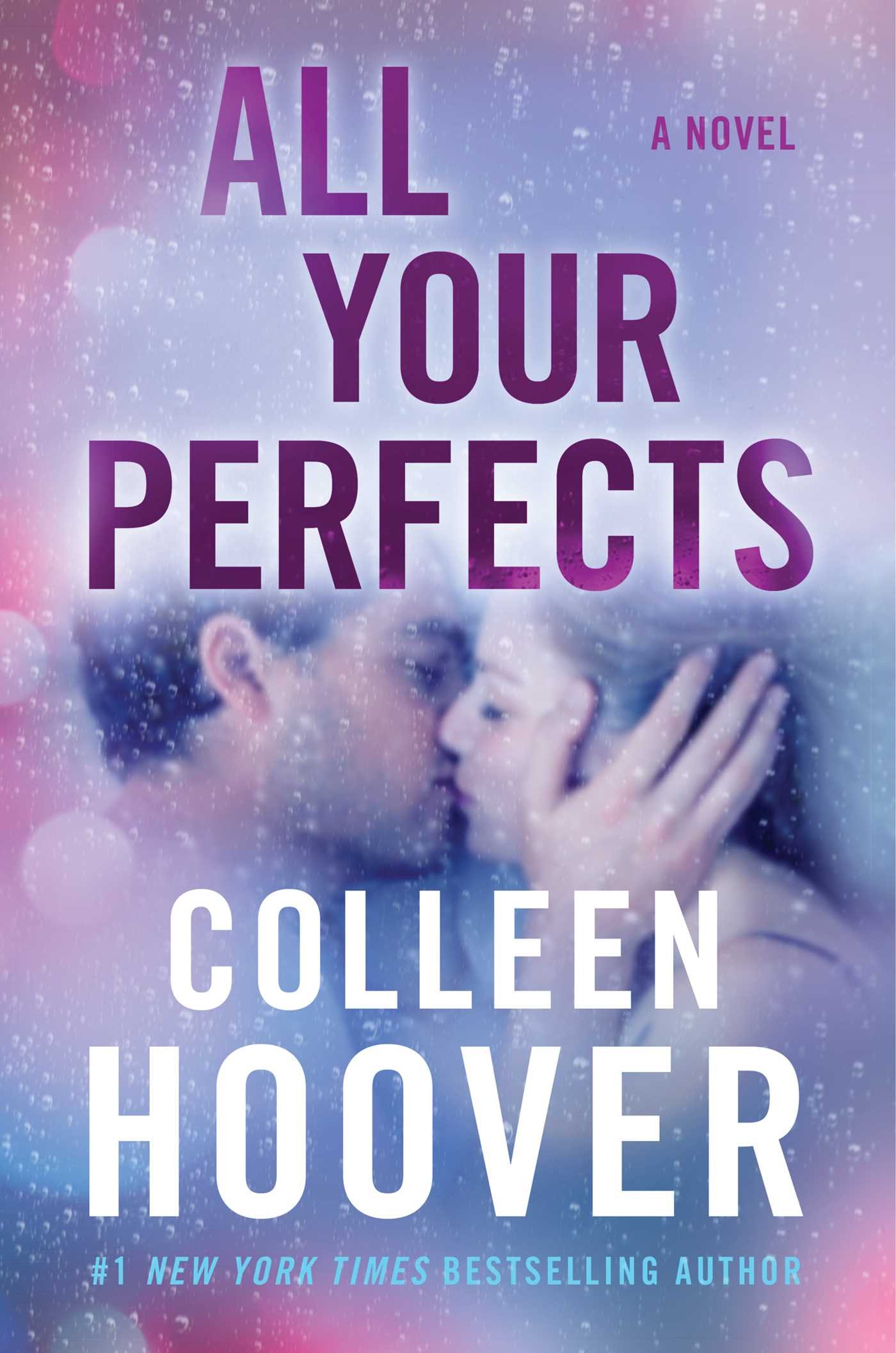 I'm still planning on picking this up! I decided to get to some much-needed ARC's sitting on my Netgalley account first.
---
Stay safe and healthy! Happy Reading!