This is a weekly meme hosted by, Taking on a World of Words. It's where we talk about the Three W's:
What are you currently reading?
What did you recently finish reading?
What do you think you will read next?
---
I think I'm going to do a weekly update on my two biggest reading challenges for the year. It will help me keep better track if I start doing my monthly updates again.
Popsugar 2022: 1 –Book I know nothing about– The Bone Shard Daughter
BeattheBacklist 2022: 2 – Poetry– Some Things I Still Can't Tell You, an unusual or unexpected pet– The Bone Shard Daughter
---
I have made good progress with this one. I'm at 82% and hoping to finish today!
I'm actually starting this one tonight. I'm buddy reading this with Stars Books & Tea!
I'm still waiting on the hold for this one…
I saw this audiobook available at the library and decided to give it a go since I'm waiting on All In. I'm about half-way.
I've had this on my bookshelf for maybe 7 years. I figured it was time to pick it up or get rid of it. I'm about halfway and the verdict is still out. lol
---
There's a lot going on in this book. I did like it a bit better than the first book because it didn't feel like the second book in a series.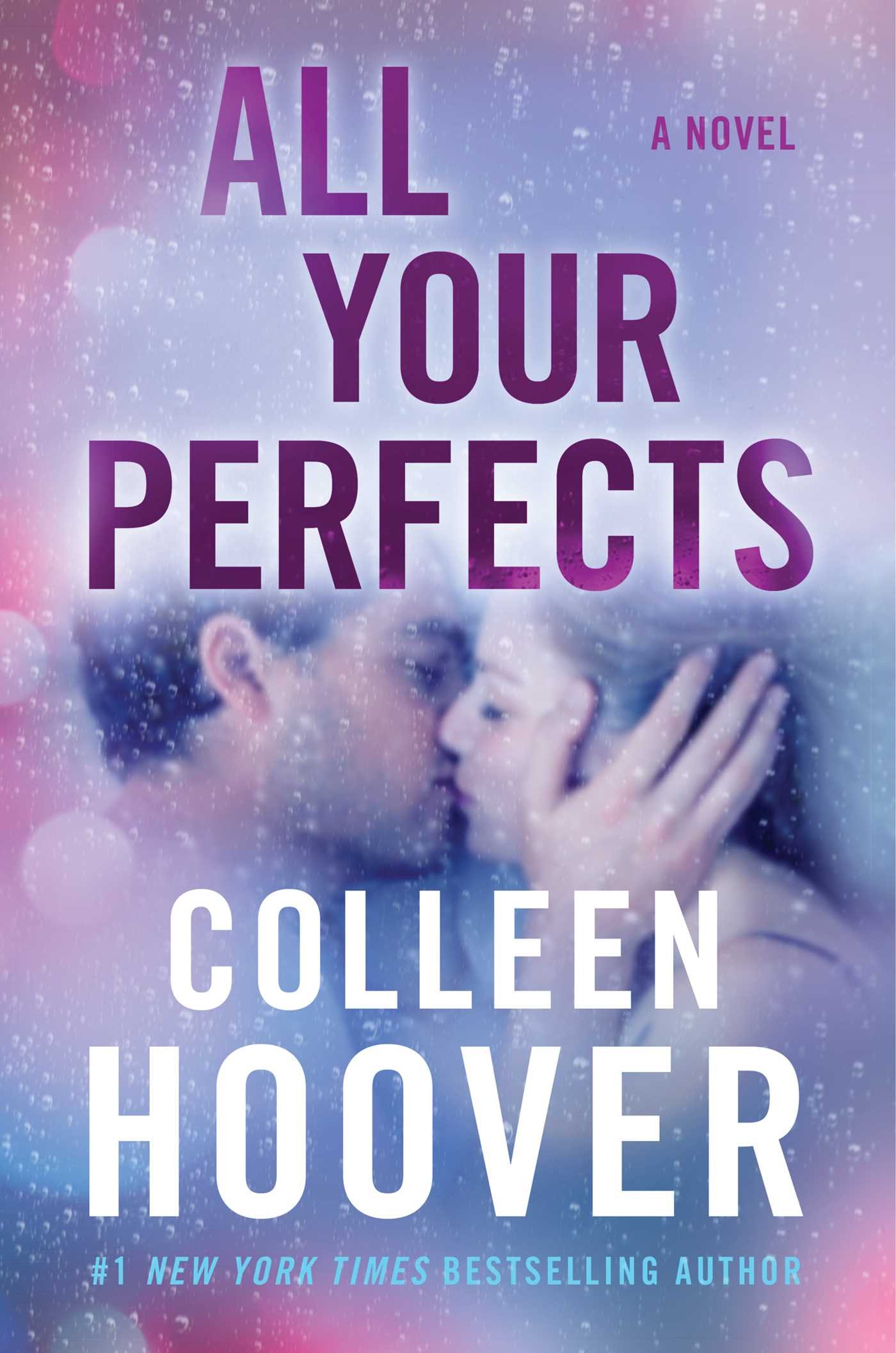 I really liked this one but it was quite triggering.
---
I am on the blog tour beginning of next month. Excited about this one!
I'm so excited for this one!!
---
Stay safe and healthy! Happy Reading!