Hey everyone! I'm here today with The Gif-Y Book Tag! I don't think I've ever seen this one. I was tagged by the lovely Maya @ Her Bookish Desires. I have linked her post and you NEED to check out her blog if you haven't. She's so sweet and has some of the best content! ❤
---
Rules
Thank the person who tagged you and leave a link to their blog.
Make a post, do list the rules.
Use the tag #gif-y-love and choose a GIF you love for each of the provided prompts.
Tag at least 5 people.
That's it! Make sure you laugh a lot in the process too.
The Prompts!
I'm Bored
Current Mood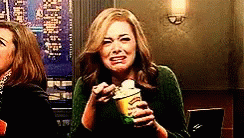 Reading
Sarcastic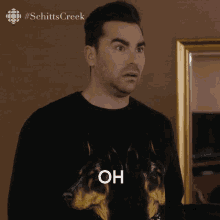 Spongebob
Angry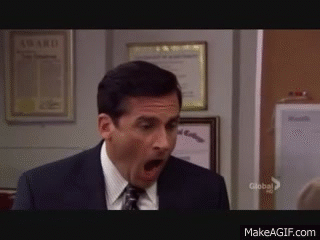 Scared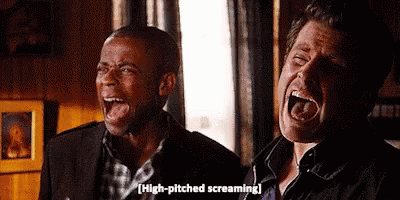 Laughing
I Nominate: EVERYONE
Omg… this was so fun!!
---