Top Ten Tuesday is a weekly feature hosted by That Artsy Reader Girl. Each week there is a new topic for bloggers to choose and list their top ten. This week is Top Ten Thankful Freebie!
I am going to talk about Book Bloggers that I am thankful for. I wish this could be a looooong list. I just want to do some shout outs and if you are not here, I'm so sorry. Just know that I love you all! ❤ ❤ If you are not following these lovely bloggers, please do so!! The logos should be linked to their page- I didn't do a specific post just so that everyone could end up at the homepage. 🙂 I went over 10 but I couldn't help it!
---
Julie is just the sweetest and she pumps out content like NO OTHER! Seriously, it's amazing and I'm constantly in awe. ❤ She's become one of my book besties/friend.
Dini!! I can't say enough great things about her but I love her so much. She's been one of my OG's and we've been doing buddy reads for almost two years now?? It's been so amazing getting to know her & a book bestie/friend for sure. ❤
Andge is the sweetest! She's got great content and a lovely buddy read friend too. Definitely, check out her blog, especially if you love Alice in Wonderland. 🙂
Hamad!!!! One of the OG's of blogging world. It's been YEARS! He and I have a reading taste that is like no other… so similar! Sometimes it's scary. haha. It's been such a pleasure to know him so long that I definitely consider him one of my friends. **I couldn't get your big logo to copy.. .so went for this.. lol
Tessa is someone that I started following not too long ago. She's got amazing reviews and content! Also, very sweet and I've loved getting to know her and her blog better. 🙂
Wendy is so kind and a newer blog friend! She's got great reading taste ( 🙂 ) and great reviews!! You absolutely need to give her a follow.

Destiny is always juggling a million books and I have no idea how she does it! I've had a few buddy reads with her and they have been so fun. I can't wait for the next Finlay! Anyways, she's also a great person and glad to know her!!
Deanna is a blogger that I've loved getting to know. She does a lot of romance and I've read so many of her recommendations! So many great ones!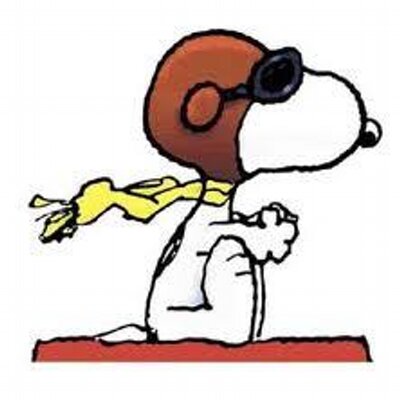 Greg is a blogger that we mostly talk on Tuesday's- haha! But I've loved it and he's got some amazing & creative posts! I have enjoyed getting to know him a bit through our TTT convos!
Here's a newer follow (Chris) but I've loved his reviews and his reading taste really align with mine. Great blog!!
I love Kristin's blog and she's got a lot of great content! She's also on Youtube too, if you prefer that! I always love seeing her reviews for books because they are usually ones I want to read too. 🙂
Jordyn has really in-depth reviews! She's so sweet and love her content. She's also got a great Twitter presence too. I have loved getting to know her better this year!! ❤
Becky has amazing content too. I mean… they all do! But she's got a lot of great reviews and reads a lot of genres. I have loved getting to know her better over the last year. She's the sweetest!!
Another blogger that I've loved getting to know. Joanna is so kind and pumps out some great content!
---
I am sooo sorry that I couldn't post everyone here because I would. If you are not following any of these lovely people, please do so!! I hope everyone has a wonderful Thanksgiving. Much love!